What Does HVAC Mean?
September 13, 2019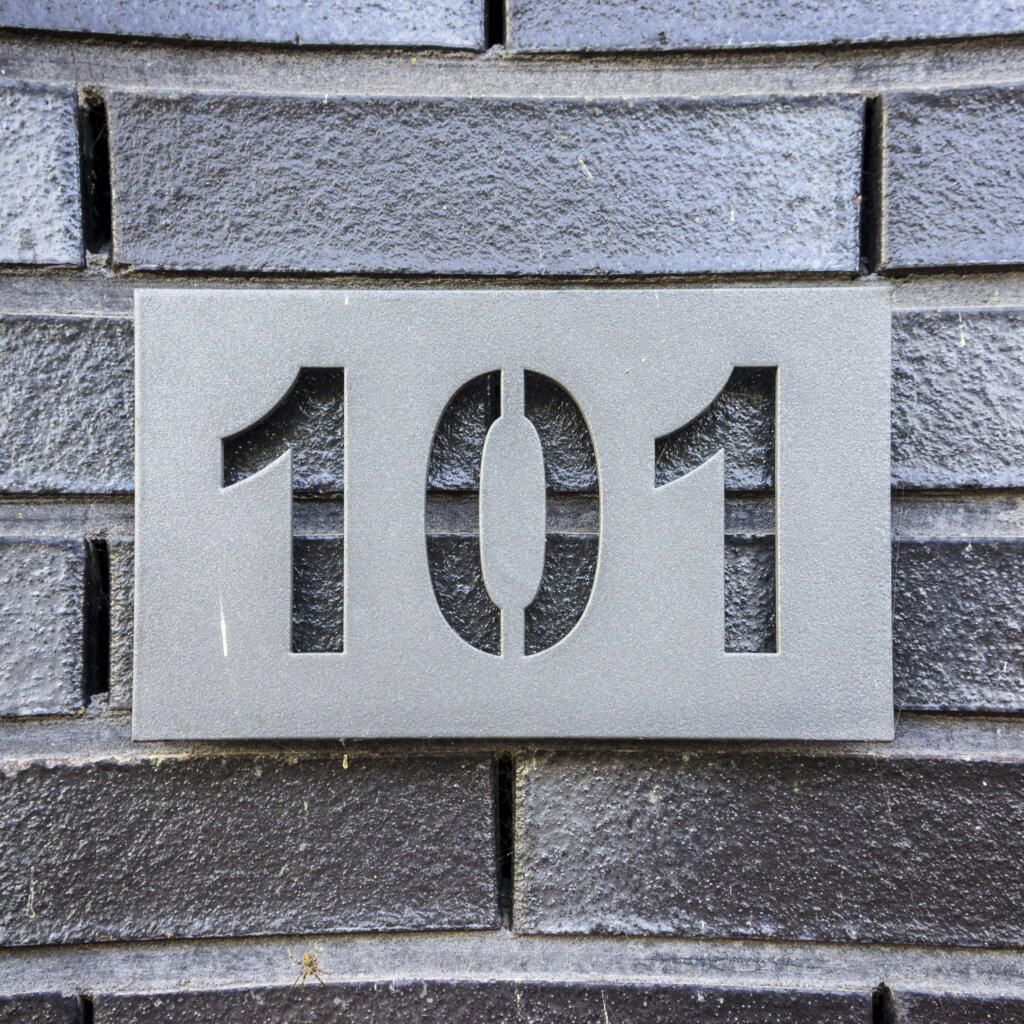 Recently I attended a business conference where a Google employee spoke about what people search for regarding home air conditioning. I was surprised when she shared one of the top queries was, what does HVAC mean? When I searched it myself, Google suggested – what does HVAC stand for?
First things first, let's answer the question:
HVAC means  – Heating, Ventilation, & Air Conditioning.
I've been working in the HVAC industry for over 30-years, and have owned Magic Touch Mechanical over 20-years. With that much time in the same profession, it's easy to forget I may use industry specific lingo too often. While HVAC is an acronym I hear and use daily, it's probably foreign to half the people I meet daily.
So, if people are having to research what HVAC means, why do we still use it? Why not just call it simply AC? Well, HVAC encompasses a lot more than simply AC (Air Conditioning). You may also see the acronym HVACR or HVAC/R – the R stands for Refrigeration. Typically, when we say HVAC we are speaking about conditioning or moving "air". Refrigeration usually refers to maintaining the temperature of a product (like food) or liquids.
Technically, HVAC falls under the umbrella of refrigeration and it encompasses a lot more than most people think about. For example, if you're a hockey fan, you have refrigeration technicians to thank for the ice rink. Likewise, if it weren't for refrigeration, we'd all be eating salty cured meats still!
What Does HVAC Mean – A Letter at a Time!
H = Heating
While most people probably think of their home's furnace, heating systems serve many purposes. Ice-Melting systems in driveways, boilers, heated floors, and only hydronics only scratch the surface of the many types of heating systems. Many manufacturing plants use specialty heating systems to create the products they produce.
V = Ventilation
Ventilation is the process of moving air from one place to another. This can be as simple as the  bath fan in your home to the removal of smoke above the ovens in your favorite restaurant. While most people think ventilation is as simple as "tubes" and a fan, it's actually quite complex and requires a lot of precision science and math to work properly.
AC = Air Conditioning
Air conditioning also comes in many different types, sizes, and applications than most people consider. While you may think of your homes central air conditioner or perhaps a window unit, there are many more applications. From the chiller systems that utilize giant cooling towers on big buildings to evaporative coolers there are many ways to "condition" air.
The "Mechanical" in Magic Touch Mechanical
I've been asked many times why I named the company Magic Touch Mechanical instead of Magic Touch Air Conditioning. You can read about how we got the name Magic Touch on our ABOUT US page – it's a great story! However, the "mechanical" part came to pass because we do a lot more than just air conditioning work.
When explaining what I do for a living to people, I often just say HVAC. The next question is usually what does HVAC mean? In reality however, we do much more than just HVAC anyway. So, I usually say; if it has to do with the comfort, health, safety, air quality, or efficiency of a home or building – I do it!
When a contractor or home builder refers to a home's "mechanical's", they mean the HVAC, plumbing, electrical systems. Since we offer such a wide breadth of services, I added "Mechanical" to the Magic Touch part given to us by a client.
You're Now an Expert!
Now when you hear somebody say, what does HVAC mean – you can answer "heating, ventilation, and air conditioning." Then add, what more would you like to know about HVAC, I'm well versed on the topic!
Need help with your home or businesses HVAC system?
Magic Touch Mechanical has been providing HVAC and home efficiency testing, repairs, and renovations to homes and businesses since 1997. We have numerous residential and commercial licenses and an A+ record with the BBB for almost a quarter century. Check out what hundreds of clients have to say about their experience with our team on Google!
Contact us today for same day service 7-days a week in most cases!