How Often Should I Get AC Service?
March 14, 2023
We all know how often our cars need an oil change based on mileage. We also know we can ruin our engine if we let it go too long without doing it. What's lesser known is how often we should get AC service for our home air conditioning system. Let's discuss how often you should get AC service and why it's as important as your cars oil change.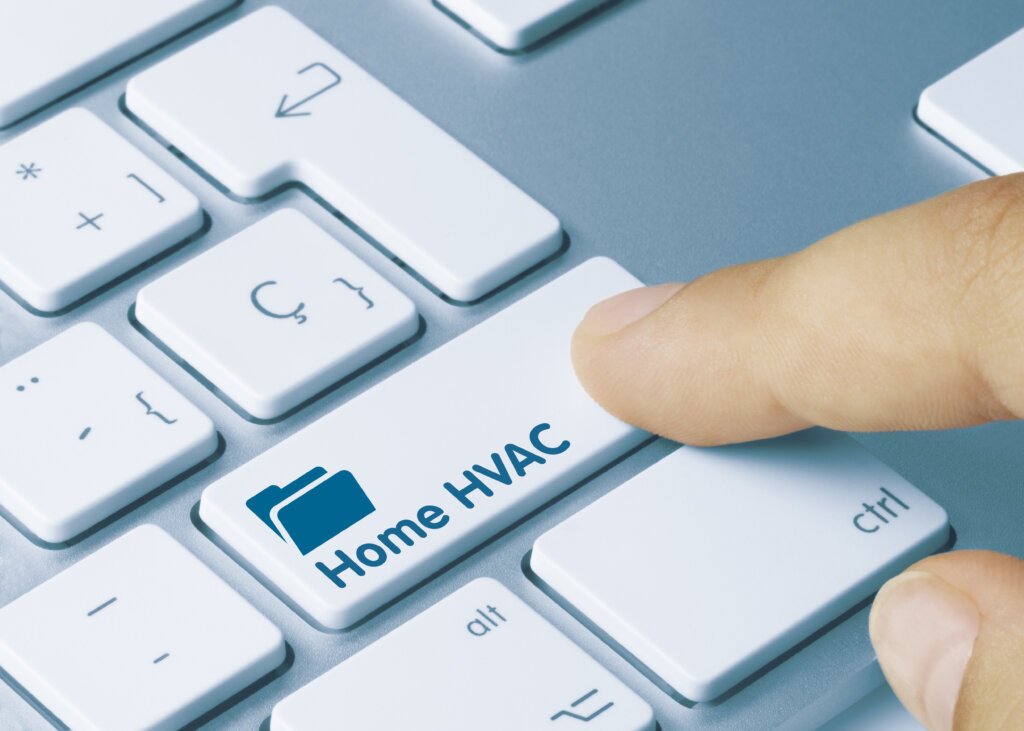 How Many Times A Year Do I Need AC Service?
All major air conditioner manufacturers recommend getting AC service twice yearly. In fact, most manufacturers require AC service twice per year as a condition of their factory warranty. The manufacturer reserves the right to deny warranty claims if the owner can't provide proof of regular cleaning & maintenance. Although rare, we (Magic Touch) have been asked by manufacturers to submit proof of maintenance we've provided for our clients.
Is AC Service Twice Yearly Really Necessary?
Years ago, air conditioner manufacturers used the word, "recommend" on their websites and literature when discussing AC service frequency. They also typically recommended getting AC service once annually as opposed to the two times per year they now say. In recent years most, if not all, have changed their language from 1x to 2x annual AC service. Additionally, warranty paperwork language has changed from "recommended," to "required" in the past few years.
But is AC service twice yearly necessary, or is it overkill? To answer that question, let's look at what factors have changed in recent years that prompted the manufacturer language changes.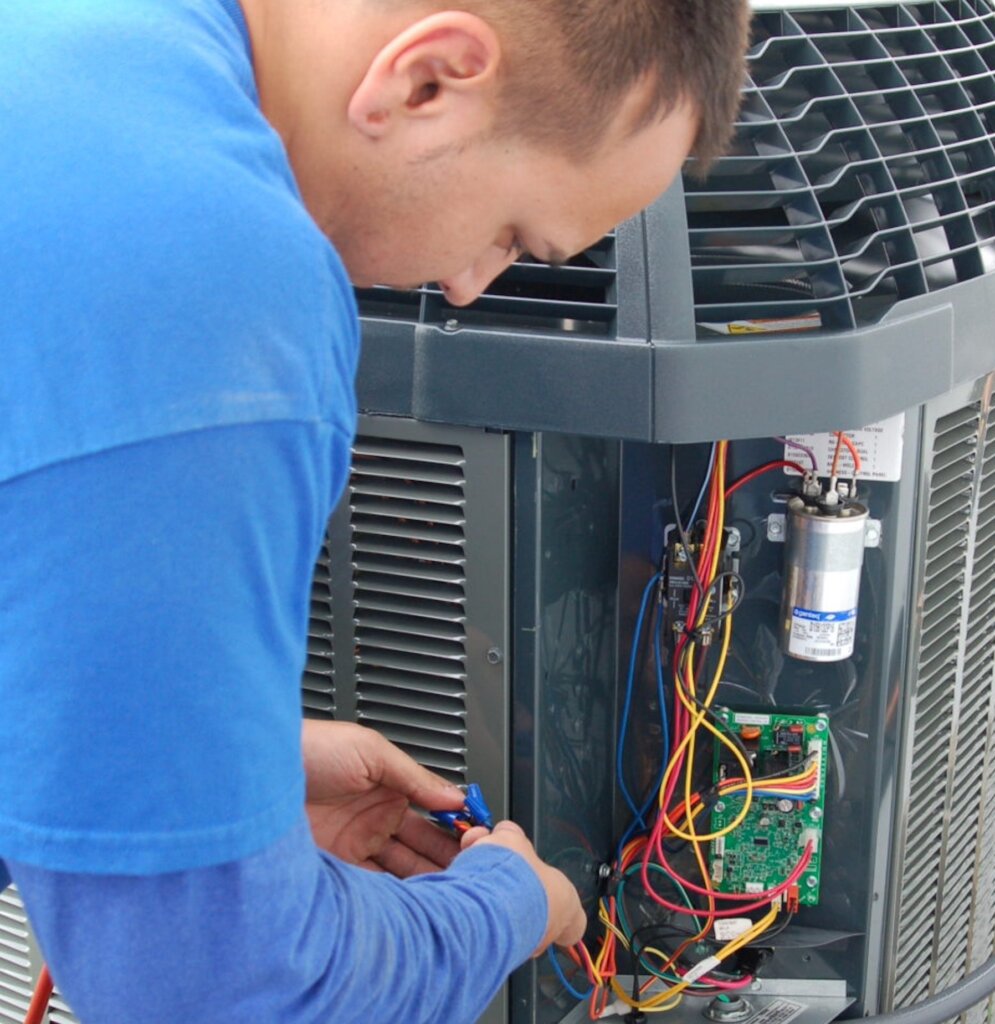 AC Warranty Periods Have Increased Substantially
I've been repairing, installing, and providing AC service to clients for over 35 years. When I first got into the business most new air conditioners came with only a 1-year factory warranty.
When I started Magic Touch Mechanical 26-years ago, most factory warranties had increased to 5-years compressor, 1-year parts. Next came 5-years compressor / 5-years parts, followed in more recent years by 10-years compressor and parts. Today we even have a few models that include a full 12-year factory warranty on all parts, including the compressor.
The increased warranty periods had nothing to do with air conditioners becoming more reliable, it was about outdoing the competition. One manufacturer would increase their warranty for a competitive advantage and the others eventually followed suit. Which brings us to today when most all of them have a full 10-year parts warranty.
Frankly, it wasn't to their advantage to recommend frequent AC service back when they were only liable for 1 year. Their exposure to risk ended on day 366, as opposed to today where their risk doesn't end until day 3,651. In fact, it was to their disadvantage to talk about the need for AC service back then. Quite the opposite, back then all their marketing was about how reliable their products were. Remember Trane's slogan, "nothing stops a Trane"? Interestingly, Trane changed that to, "it's hard to stop a Trane." Talk about "walking a statement back!" Truth be told, it's not hard to stop a Trane nowadays, they stop regularly in recent years!
To reduce their risk and costs, all manufacturers now recommend (or require) AC service twice yearly. Now that it's on their dime, they hope to catch small problems before they become more expensive problems. Semi-annual AC service saves them money by reducing warranty claims.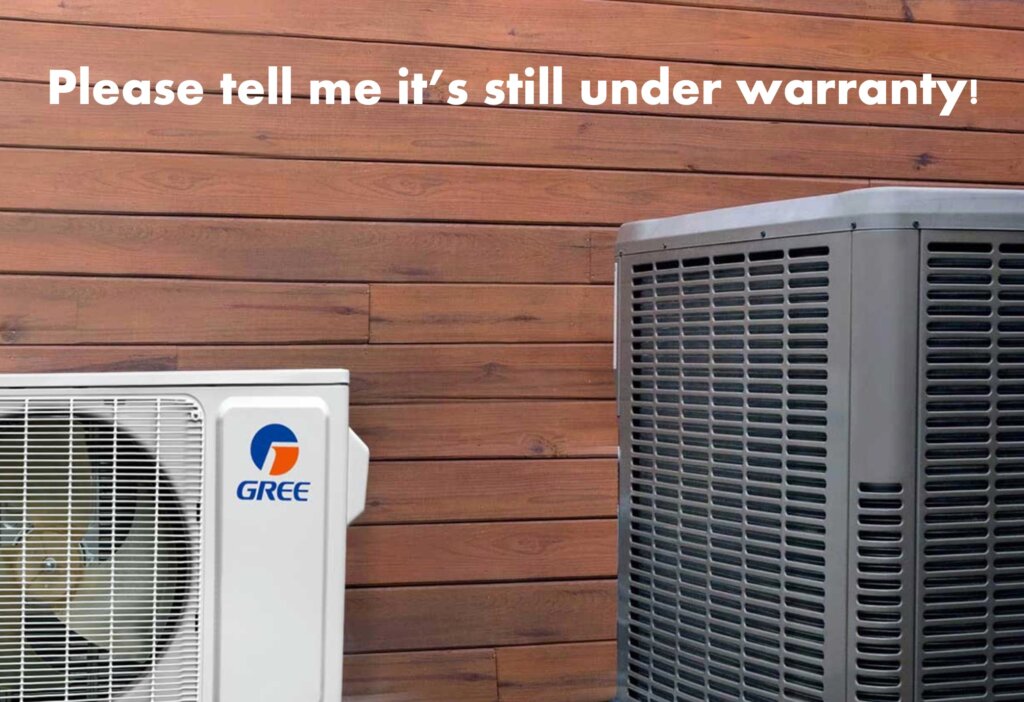 My Air Conditioner's Factory Warranty Expired
Has your air conditioner's factory warranty expired? Even more reason to continue scheduling AC service twice yearly – now repair costs are all on your dime, not theirs!
If multi-billion-dollar companies have figured out that AC service two times per year saves them money – it'll save yours too.
Years ago, we tracked the repair history of two groups of Magic Touch Mechanical clients over the course of 3-years. The first group were Magic Touch Clean & Maintenance Club members who received AC service twice per year. The second group either had no maintenance at all, or sporadically scheduled AC service every 12-24 months. Both groups had equipment that were similar in age, and many were even the same brand and model.
The results were startling: The group that seldom scheduled AC service had more than 3x more breakdowns and spent significantly more on emergency repairs.
They Don't Build Them Like They Used To!
Air conditioners built 15-20 years ago were made much differently than today. Frankly, those older air conditioners were not only more reliable, but they also lasted a lot longer than today.
Why did older air conditioners last longer than they do today?
Modern air conditioners & heat pumps are loaded with sophisticated electronics, inverter boards, circuit boards, & microprocessor chips. The two biggest enemies of sensitive electronics are heat & dust – both of which are plentiful in Phoenix, AZ. When you schedule AC service, cleaning & maintenance procedures help keep these components cooler & operating to manufacturer specifications.
The air conditioners of yesteryear had far less electronic components. Functions that are controlled electronically today were controlled mechanically in older equipment. As a result, older equipment tended to break down less frequently than todays equipment (no matter the brand). Older equipment also required AC service less frequently than today's equipment. When Magic Touch started ¼ century ago, we typically recommend AC service only once per year.
The Efficiency vs Durability Trade-off
It's not all doom and gloom when comparing older AC technology with modern air conditioners. The trade-off is today's air conditioners run significantly more efficiently than those older AC units. In fact, it's not uncommon to hear clients say their cooling costs are half what they used to be.
The other major benefit of technology like inverter driven variable-speed air conditioners is how much more comfortable they keep their owners. Owning this technology myself, I can attest to the difference in comfort – it's truly a night and day difference.
Yes, you'll need AC service one more time annually, and the average unit life span is only about 14-15 years, but the comfort difference is well worth the tradeoff according to most of our clients.
AC Service Near Mesa, Phoenix, Chandler, Scottsdale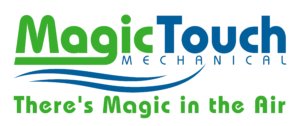 Magic Touch Mechanical has been providing AC service in the Greater Phoenix Metro area for over 26 years. Our service area extends within a 35-mile radius of our main office in Mesa, AZ. We cover the majority of both the East & West Valley as well as outlying cities like Fountain Hills, Gold Canyon, & Maricopa.
Give us a shot, you'll feel like, "There's Magic in the Air!"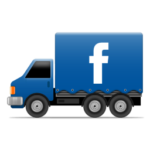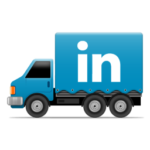 There's Magic in the Air!