HVAC Service Technician Job or Career?
March 9, 2023
When I landed my 1st HVAC Service Technician Job 35-years ago, I didn't yet know it would become my career. I was a teenager with no real-world skills to speak of, so my options were limited. What I knew for sure was HVAC Service Technician sounded cooler than flipping burgers at McDonalds!
HVAC Service Technician – The Fastest Path to Six Figures
It never ceases to amaze me how many people look at HVAC Service Technician jobs as a 'last resort' career. The fact of the matter is, working as an air conditioning & heating technician is the 'fast track' to 6-figures. High earnings potential aside, HVAC Service Technicians possess a skill they can use anywhere in the world. Imagine having a skill that makes you desirable to employers of all types & sizes anywhere you decide to live!
Since my very first HVAC job, I have never been out of work … ever.  Prior to founding Magic Touch, I always had multiple offers and options lined up when interviewing for an HVAC job.
Another fallacy about a career as an HVAC Service Technician is the belief that there's no upward mobility potential. The fact is nothing could be further from the truth. Using Magic Touch Mechanical as an example, we employ many men & women who are in their 50s & 60s. Most of our older teammates have worked in the HVAC trades since their youth. They may no longer "turn a wrench," however their years of experience are invaluable to an HVAC company like ours.
I recently hired a gentleman with 35 years of HVAC experience to work with our installation department. He's not "aged out" because he no longer works in the field. To the contrary, his years of vast experience was exactly what the position required and made him a great hire.
HVAC Service Technicians & Installers Have Lower or No Student Loan Debt
Unfortunately, society is still teaching our young people the only path to success starts with racking up student loan debt. High schoolers are still being encouraged to become doctors, lawyers, and dentists, because those are all "respectable" careers. Whereas jobs like HVAC Service Technician, HVAC Installer, Plumber, etc., are for people who aren't "college material". Again, I call bull!
Using myself as an example: I was placed in the 'honors' and 'accelerated learning' classes starting back in middle-school. I won spelling bees, essay contests, and usually aced tests without studying. I'm not sharing this to pat myself on the back or brag. I'm sharing it because the HVAC trade is a great option for young people who are indeed, "college material."
Rather than racking up 50, 60, or 100,000 dollars in student loan debt, an HVAC Service Technician has better options. Trade School HVAC training program tuition tends to be a fraction of the cost of traditional colleges & universities. Certificate programs can be ¼ the cost and students that earn a bachelor's degree typically pay less than ½ what traditional colleges charge.
HVAC Service Technicians & Installers Earn While They Learn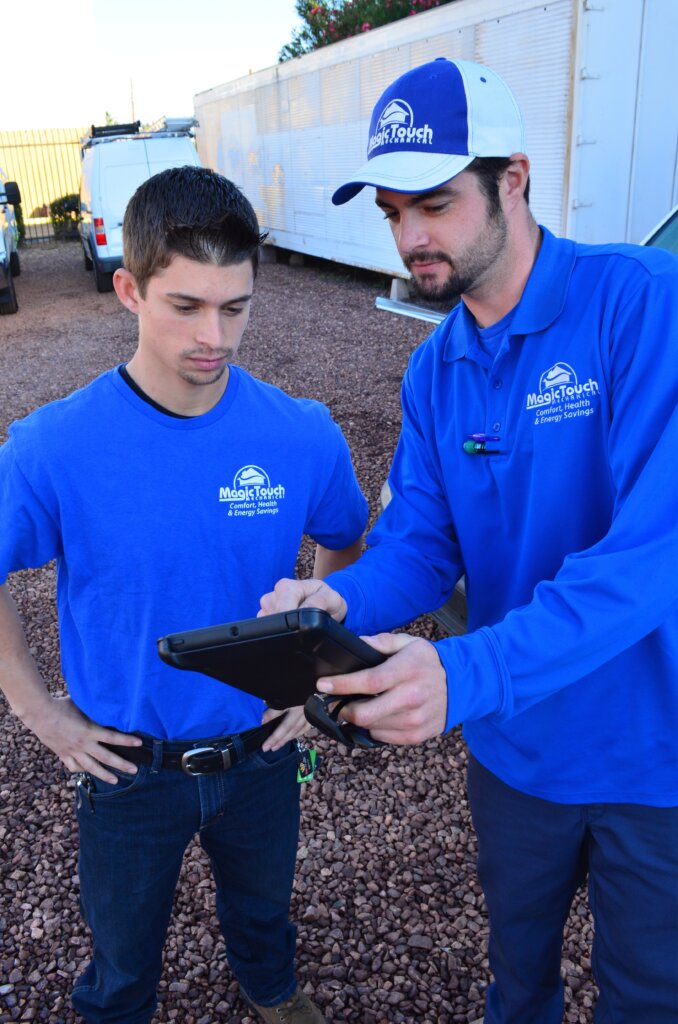 The skilled labor shortage is hands-down the biggest challenge in the HVAC industry. The societal message I speak of not only created this shortage, but it also perpetuates it. That's great news for anyone wanting to seize the opportunity!
The law of supply and demand dictates that when supply is low, and demand is high, prices increase. In this case, it's the price an employer is willing to pay to attract and keep employees. As a result, it's not uncommon for companies like mine to pay people while they learn. Rather than incurring student loan debt, the right people can start earning a great income training to become an HVAC Service Technician & Installer.
Case in point, Magic Touch Mechanical employs several full-time trainers who provide classroom & hands on training. In fact, to drive home one of the points I made earlier, one of our trainers was originally hired as an HVAC Installer. That gentleman has been on the Magic Touch Mechanical team for about 15 years – he no longer "turns a wrench". Although he no longer works in the field as an installer, he's invaluable to our organization. Like myself, he's an HVAC "lifer" and has made a very lucrative career from it – starting as an installer!
A Career in HVAC Case Study
(The short and sweet version)
HVAC Service Technician Helper Job
My very first HVAC job was a helper for an HVAC Service Technician named Billy. We worked for a large multi-trade company in Long Island, NY. Billy was a very skilled technician, so I was the labor, and he was the brains of the operation. My job consisted of running to get tools & parts, digging holes, cleaning up the jobsite, etc. Basically, any task that needed to be done to make sure Billy stayed focused on the technical work at hand.
I was being paid to learn and getting one-on-one, hands-on experience from a master of the craft. I wasn't sitting in a classroom with 50 other students learning theory while accumulating $200 per day in debt. Instead, I was gaining real-world experience from day one and my only debt was that day's lunch.
I have fond memories of those days and feel fortunate to have learned from an HVAC Service Technician like Billy. Since he was well-rounded, I got to see/learn both service & install in residential & commercial applications. I got to build and install ducts, learn electrical work, plumbing, brazing, and more. Mind you, I was young, so I wasn't an HVAC Service Technician or Installer (yet) but was on my way! Did I mention I was being paid for this education?
Duct Design, Fabrication, & Installation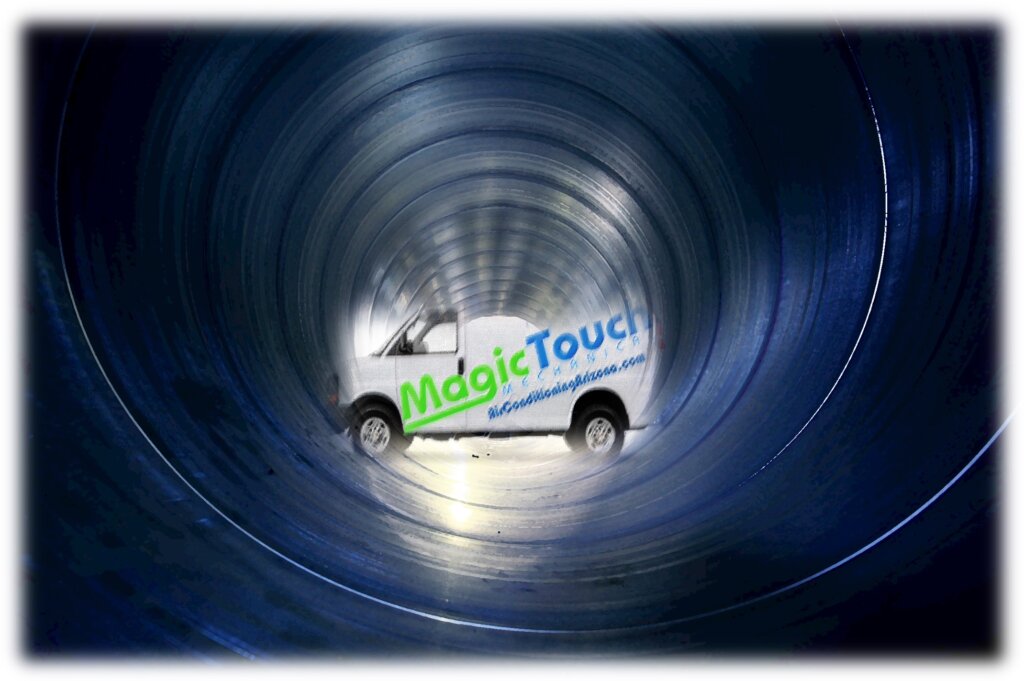 Fast forward a few years, I moved to Queens, NY to work in NYC. I worked for a company that specialized in the fabrication and installation of metal ductwork, mostly in skyscrapers and large buildings. I worked directly with the owner who was a lifelong sheet metal duct installer.
He wasn't always a pleasant man to be around, although he was quite amusing at times. He was opinionated, obnoxious, and difficult (even with his own customers), but he was excellent at his craft. It seemed everyone in the trades knew him and spoke highly of his skills. As a result, we always had work and more importantly, I knew I was learning from the best.
There was also something else I knew about him – he was a millionaire … 35 years ago when there were far fewer millionaires! He had a beautiful home and large property, nice cars, all the toys, and retirement savings in the bank. He was a friend of my uncle since they were kids, so I knew something else – everything was paid for. His home was paid off, he bought his cars, toys, and everything else with cash, and was, "set for life". He wasn't an HVAC Service Technician, he was an HVAC Installer who only did ductwork, and it made him wealthy! Point being, even specializing in only duct installation, he became a wealthy man and was constantly in high demand.
NYC to Chandler, Arizona
Leaving the snow & cold behind, I decided to move to Chandler, Arizona. Once again, the law of supply and demand weighed into that decision. Where better to be an HVAC Service Technician than one of the hottest places on Earth where demand is always high!
I was hired as an HVAC Service Technician by Allied Signal (now Honeywell), two days after arriving in Arizona. It was my first time working at an industrial plant and once again I was being paid to learn new things. The pay was good, and I liked the company, but eventually I decided to get back to residential air conditioning. I liked being a residential HVAC Service Technician & Installer better than all other areas of the trade I'd been exposed to.
Despite already working in the trade for many years, I also signed up for HVAC trade school around that time. I thought having "paper" behind my experience would only stand to make me more valuable to potential employers.
I never imagined years later; Magic Touch would be installing new air conditioning systems for my trade school instructors. And – I didn't think I'd be designing and installing HVAC systems for the owners of the trade school themselves. Yes, several former instructors and the school owners themselves are Magic Touch clients and have been for decades! We're very proud of that as these people know everyone in the business (they trained many of them). But I digress.
Working for a Phoenix, AZ Air Conditioning & Plumbing Company
Fast forward, again after only a two-day search, I accepted an HVAC Service Technician position for a residential company. Although they're a large company today, at the time it was a rather small, family-owned business. It was a great company to work for and like Magic Touch Mechanical, they provided great advanced training. I worked there for several years and am still friendly with the original owner to this day. Like many Phoenix HVAC companies, they sold to a large private equity firm recently (Magic Touch did not – I still own the company).
Magic Touch Mechanical Founded in 1997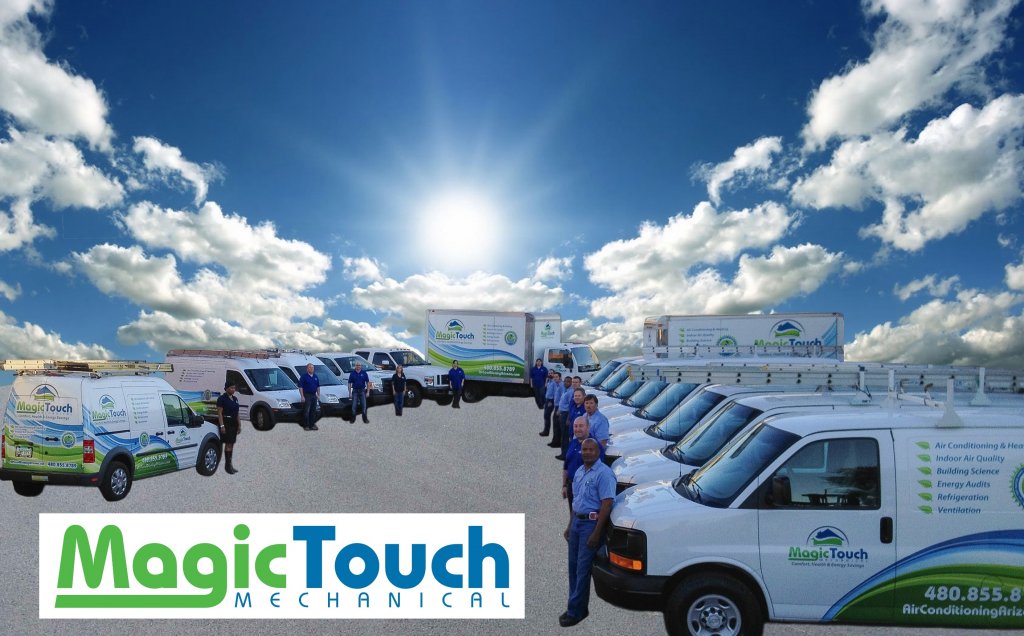 26 years ago, I took the entrepreneurial leap and started my own HVAC Company. Today, Magic Touch Mechanical is a multi-million-dollar company, employing many people and serving tens of thousands of clients.
Nowadays, I have the opportunity and pleasure to watch other people's HVAC careers blossom the way my own did. It's the most rewarding thing I've experienced since my days of being an HVAC Service Technician helper decades ago.
Speaking of which, I keep in touch with Billy to this day. Billy now manages an Oil Supply / HVAC company all these years later, furthering my point; working as an HVAC Service Technician & Installer is not a menial job – it's a high paying lifelong career!
Back to Magic Touch today: I get to watch our HVAC Service Technicians & Installers, buying homes, boats, cars, motorcycles, going on exotic vacations, etc. I've witnessed our teammates helping their kids with weddings, their first homes, first cars, and other things we all want to give our children. I've watched careers grow from people living paycheck to paycheck when they started, to prospering in life.
Moments ago, while taking a break from writing, I watched a video one of our HVAC Service Technician's posted online. The video was the beachside condo he's renting this week while on vacation with his young son. What we were unaware of when we hired him 5 years ago was that he was living in his vehicle. Since then, not only does he live in a home, but he also bought brand new car and a new Harley Davidson. The video brought joy to my heart, and I sent him a message telling him so. His position as an HVAC Service Technician quite literally changed his life in less than 5 years!
A Career in HVAC Changed My Life Too!
Don't misunderstand me, the world will always need doctors, dentists, and yes, even lawyers (joke for all my attorney friends). All are very admirable careers.
However, don't for one second think a career in HVAC, or any other trade isn't equally as admirable or lucrative.
Thanks to my HVAC Career:
I bought my first home when I was in my mid-twenties. Owned multiple rental properties by my mid-thirties. I was able to buy my children their first cars, help them with their first apartments, and so on. I owe many of my blessings to that entry-level HVAC job I took when I was a very young man. That job as an HVAC Service Technician's helper turned into a very rewarding career!
It's Not All Candy Canes & Gum Drops!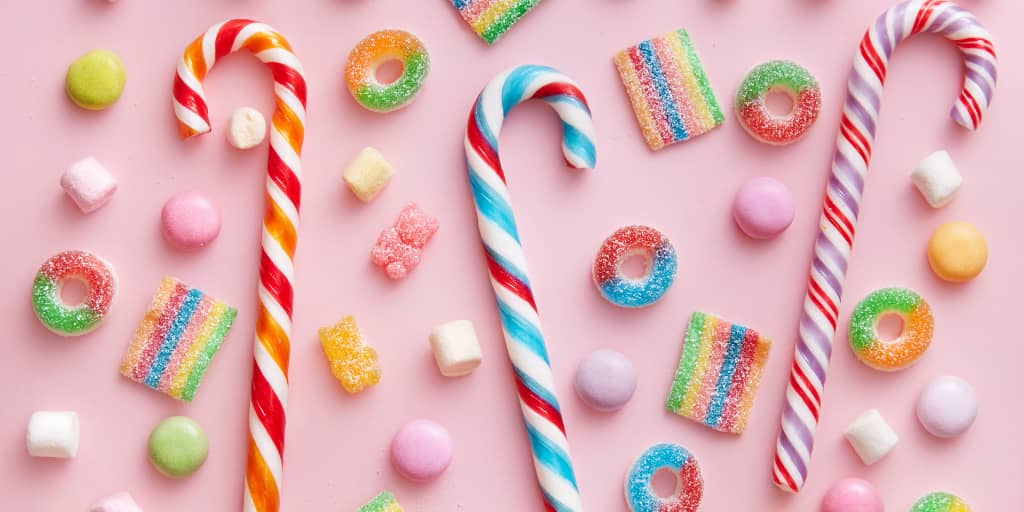 I'm not going to try to convince anyone working as an HVAC Service Technician and Installer is easy – it's not! You also won't hear me say anyone can do it – it's not for everyone! There will be long days and there will be days with no work. If you have a fear of heights, choose a different career. I'm a skydiver with over 1,000 jumps and I've been scared more on job sites than leaping out of a plane!
You'll most likely get some cuts, bruises, and a burn or two along the way. A few knots on your forehead will teach you to be more careful when working in an attic. You'll run into your fair share of critters who live in places only them and HVAC Service Technicians usually go. There will be ridiculously hot days in the summer and your first heat stroke will teach you to stay hydrated.
We have it good here in Arizona in the Winter, Fall, and Spring when it's a joy to be outside. However, our HVAC brethren in other parts of the country freeze their butts off keeping others warm. Bottom line – it's not a walk in the park all the time.
That said, after 3-1/2 decades working as an HVAC Service Technician & Installer in extreme heat and extreme cold – it's worth it. For me personally, the good has always far outweighed the bad. Would I do it again if I had a chance to go back and choose a different career? While I'd make some different choices along the way, yes, I would accept that position as a HVAC Service Tech all over again!
Is Magic Touch Currently Hiring HVAC Service Technicians?
Does the pope wear funny hats? Yes, we're a constantly growing company and always hiring HVAC Service Technicians. At the time of this posting we're also hiring HVAC Lead Installers, Lead Installers in Training, Service Department Supervisor, and Customer Service Reps.
Interested in joining the Magic Touch Mechanical team?
Check out our employment page to see a list of current openings and apply online today!