Gree Heat Pump Install
January 18, 2023
It's been 4 months since we completed the Gree heat pump install at my mother's Chandler, AZ home. I thought it would be a good time to write a follow up review and share how she likes it.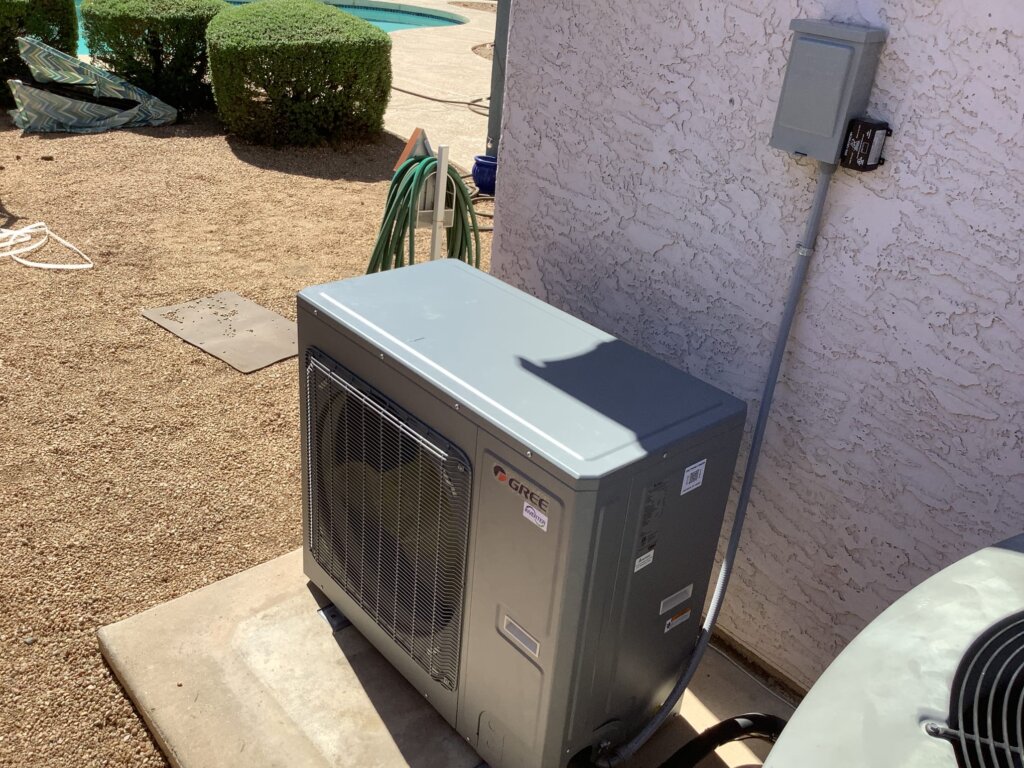 Gree Heat Pump Install Follow Up
I wrote about the Gree heat pump install we did for my mom back in September. In that article I shared why I chose the Gree Flexx out of all the brands & models we carry. If you didn't have a chance to read it, check it out here: https://airconditioningarizona.com/gree-flexx-install-for-mom/
Since it's been a little over four months since the installation, we went back out to see how it was doing. Here's a rundown of what mom has to say so far, and what our service technician found.
Mom's Third HVAC Brand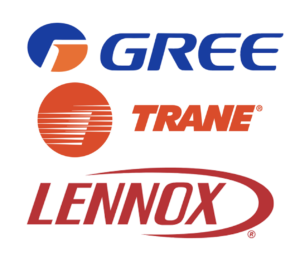 My mom has lived in her Chandler, Arizona home for over 30 years. Her 2-story home is conditioned by two heat pump systems. Originally, the builder installed two builder-model Trane units, one conditions the upper floor, the other conditions the 1st floor.
The original Trane unit downstairs failed many years ago and we replaced it with a Lennox heat pump. At the time, I felt the Lennox system we installed was the best choice for the application and her needs. However, the upstairs Trane was still running like a champ, and I saw no need to replace it back then. Last summer, the old Trane started becoming problematic and by Fall we knew it was time to retire her. As I said in my last article, that old girl deserves credit for so many years of service but was no longer worth fixing.
I say all that to explain; this is the 3rd air conditioning brand my mom has experienced in her home. As a result, I know her feedback (good, bad, or ugly) is based on having experienced multiple different HVAC systems.
Mom's Review of the Gree Heat Pump
While I was hoping she would have more to say, she still has only two comments about the Gree Flexx.
"It's so quiet, I don't know when it's running."
"I can't feel the air blowing on me, but it's been very comfortable in here."
That pretty much echoes her initial comments right after we completed the initial installation. I'm not sure what else I wanted her to say, but I do take that as a very good sign. The review for a new HVAC system to be out of sight, out of mind, with "very comfortable" occupants!
To be fair, I would say her comments are not unique to the Gree Flexx heat pump. Having owned single-stage, 2-stage, and now variable-speed heat pumps myself, that "just comfortable" feeling is a result of variable-speed inverter technology. That said, what separates Gree heat pumps from their competitors is that comfort comes at a fraction of the cost.
What Our Service Tech Found After 4 Months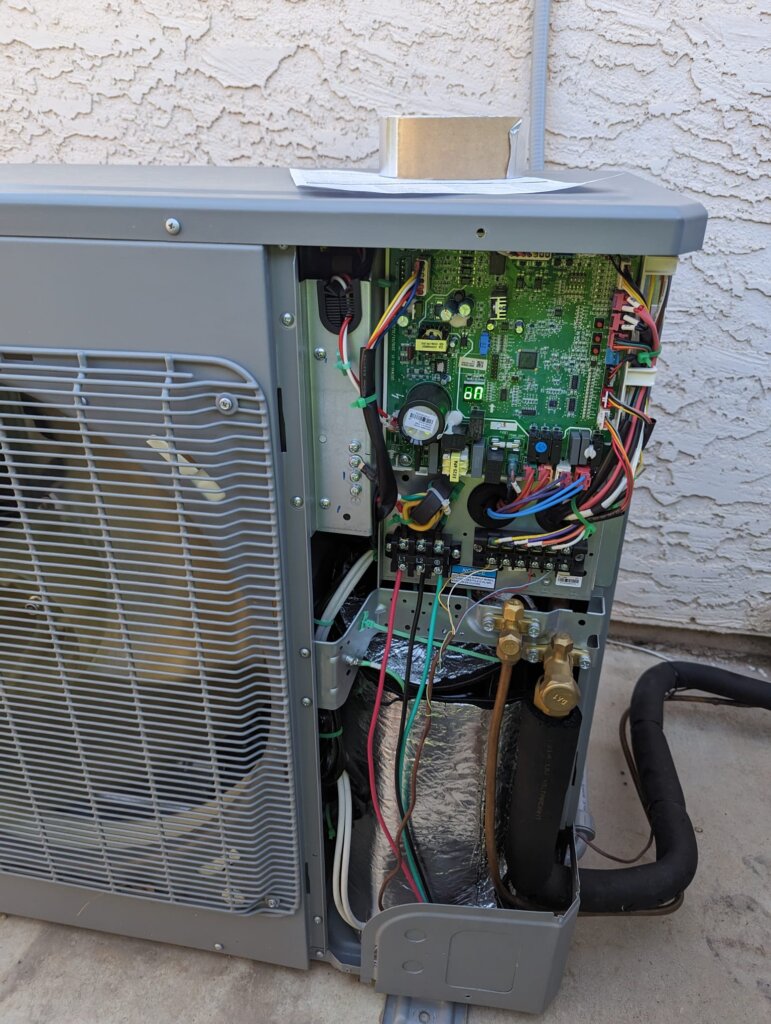 Having been in business in Arizona for 26 years, Magic Touch Mechanical technicians utilize a process we've perfected over ¼ century. To assure no stone goes unturned, we utilize a standardized measurement checklist when performing a checkup / routine maintenance visit.
We test to assure all functions, measurements, and operations, match the manufacturers specifications. We're also inspecting and testing for anything usual, i.e., loose connections, anything rubbing that shouldn't be, etc.
With the exception to a minor setting adjustment of the thermostat, the new Gree heat pump passed with flying colors. Yes, that's what we were expecting, but mechanical equipment can have issues so should be checked in both the cooling & heating season. We always include maintenance / check up visits with all new equipment we install for this reason.
What I Like About This Model
At the heart of this 3 ton* Gree heat pump (Gree Flexx ducted unit) is an inverter-driven, variable-speed scroll compressor. This means it can operate in heating mode anywhere between 1.5 tons up to approximately 3.25 tons, depending on what's needed to maintain set temperature and the ambient temperature. In cooling mode, the Gree Flexx can fluctuate capacity as low as 1.5 tons up to approximately 3.1 tons.
*The Gree Flexx is available in 2,3,4, and 5-tons. All Gree Flexx heat pump models are inverter-driven variable speed units and available in a heat pump or A/C version.
It's the inverter-driven technology that results in what my mother had to say about it being quiet and very comfortable. You never feel like you're getting pelted with hot air or cold air with variable speed heat pumps – you just feel comfortable!
Operating around 51 decibels, Gree Flexx is quieter than two people having a normal conversation, which is roughly 60 decibels. Of all the brands we sell, all their competitors variable speed systems are very quiet as well – very quiet. However, the Gree heat pump sound ratings are better than most, it's up there with the quietest ducted heat pumps on the market today.
Gree Ducted Heat Pump Summary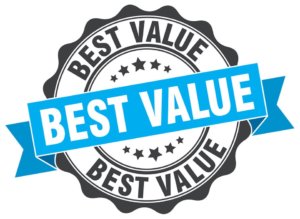 Value. If I had to sum up the Gree ducted heat pump in one word, it would be value. There is simply not a lower priced inverter-driven, variable speed ducted heat pump on the market today. Although it comes at a lower price than every competitor in its class, it is by no means cheaply built.
This unit has a comparable warranty to everything else on the market (10 years), and distributor support is top-notch. Here in the Phoenix market the distributor is the same as several other well-known manufacturers and they're customer service focused.
If you haven't read our 2023 Best Air Conditioners & Heaters article yet, you can check it out here. We chose the Gree Flexx Heat Pump as our "Best on a Budget" model for 2023.
Heat Pump Installers in Phoenix, AZ Area 
If you're looking for the best heat pump installer in the Phoenix, AZ area … it just so happens you already found us! Magic Touch Mechanical is proud to install Gree, Bosch, Lennox, Goodman, American Standard/Trane, Goodman, Daikin, Mitsubishi, and several other popular brands. Call us, chat with us, text us, email us, or choose your own time and Book Online!
No matter how you contact us, or which brand you choose, you'll get our exclusive Lifetime Workmanship Guarantee and 5-Star Service Guarantee!
CURRENT NEW AC UNIT  SPECIAL OFFERS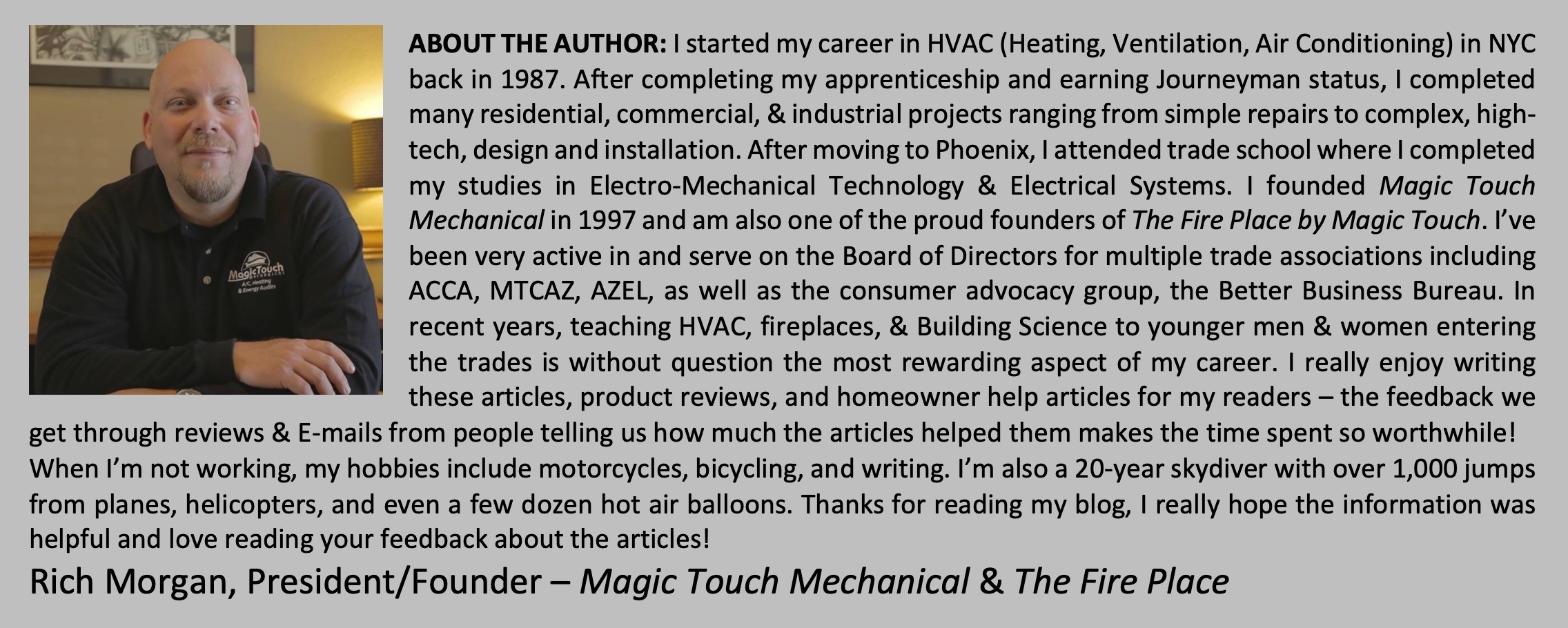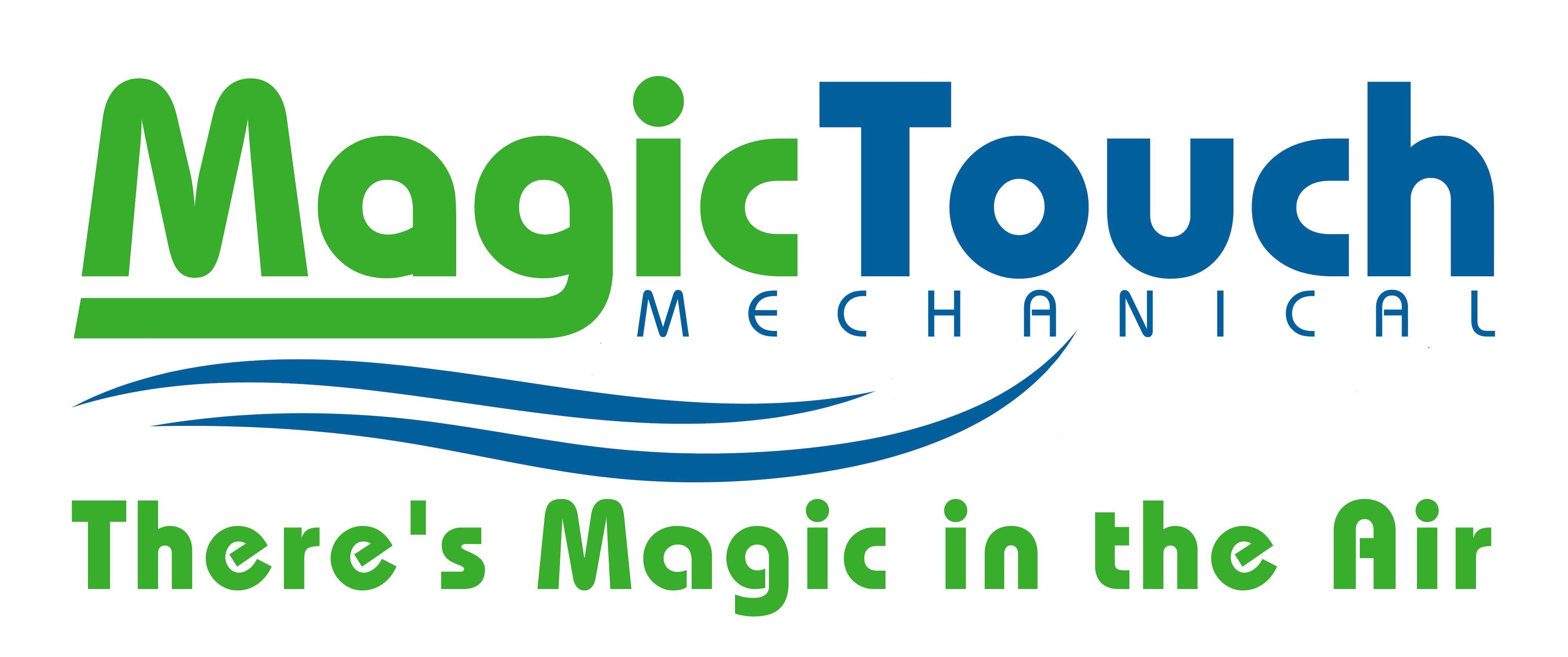 There's Magic in the Air!