Fireplace Safety Tips for the Holidays
November 25, 2020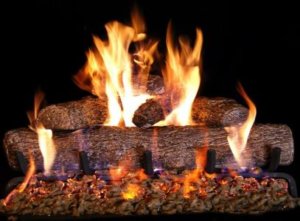 Recently I was asked to write an article with some fireplace safety tips for a group my company is a member of. I wrote the post below for them and their customers and thought I'd share it with our readers also. Since my company, Magic Touch Mechanical, began offering fireplace service & repair almost a 1/4 century ago – we've seen some things! Any gas combustion appliance in your home requires proper operation for safe use and your fireplace is no exception. Fireplaces and the winter holiday's go together like PB&J, just make sure you're following these fireplace safety tips in your home.
It's Time to Gather Around Your Fireplace!
It's that time of year again! With outdoor temperatures dropping and the holiday season upon us, you're probably ready to start using your fireplace or outdoor fire pit again. Fireplaces and fire pits are perfect for creating a cozy atmosphere for family and guests to gather around during winter. Before you light that fire this season, here are some fireplace safety tips to make sure you keep your home and family safe.
Plus, check out the newest trends for fireplace design at the end of the article!
Fireplace Safety First
The most common fireplace fuel types found in homes today are gas (natural gas or propane), electric, wood-burning, and pellet burning. While each require different levels of maintenance and cleaning for safe operation, fireplace manufacturers and experts agree they should all be checked and cleaned by a professional annually.
Professionally installed and maintained fuel-burning appliances like fireplaces can safely provide many years of warmth and ambiance with proper care. However, if neglected or incorrectly maintained, the risk of fire and poisonous gasses entering your home increase significantly. When it comes to fireplace safety, the bottom line is – schedule a professional inspection & cleaning every year!
Fireplace Maintenance & Cleaning Special Offer
Proper Fireplace Use
A common mistake and no-no homeowners sometimes make is putting things in their fireplace that don't belong. For your own protection stick to the following guidelines of 4 things you should never put in a fireplace.
Never put wood, paper or any other materials into a gas, electric, or pellet-burning fireplace or fire pit.
Do NOT put anything other than dried firewood into a wood-burning fireplace.
It is never necessary to use lighter fluid in your fireplace and is very dangerous to do so!
Never burn cardboard, treated lumber, Christmas trees, newspapers, inked papers, or wax paper in your fireplace.
Using your fireplace to burn anything other than the fuel it was designed to burn poses a serious fire risk and can allow harmful gasses to enter your home. Burning anything foreign in your fireplace will create creosote build-up in your chimney. Creosote buildup is the #1 cause of chimney fires!
Don't Forget Your Flue Damper
The damper in your flue of chimney is designed to prevent conditioned air from escaping through your chimney when your fireplace is not being used. However, forgetting to open your damper when using your fireplace can be a potentially fatal mistake. Your flue is designed to allow an odorless gas called "carbon monoxide" to vent to the outside of your home. Without a means to escape, these gasses are released into your home and can make your family very sick – or worse.
Gas fireplace flue baffles should never be closed. This is especially true with fireplaces with a "standing pilot". Standing pilots are always on and continuously burn a small amount of gas by design. In other words, the flue needs to be always open to allow the gasses to escape.
Note: Standing pilots while common, are very inefficient since they burn gas even when the fireplace or fire pit is not in use. If your fireplace has a standing (always-on) pilot, consider speaking to a professional about replacing it with an electronic ignition system.
Keep Your Fireplace Clean
Gas Fireplaces require annual cleaning to ensure proper operation of built-in safety features and components. It's not uncommon to find fireplaces that won't light or stay lit are actually the result of build-up on ignition systems, safety components and burner assemblies. While gas fireplaces burn cleaner than wood fireplaces, they still require professional cleaning every year.
Wood fireplaces require more in-depth chimney cleaning on a regular basis than other types of fireplaces. This is because unburned wood remnants called creosote stick to the chimney walls over time. Creosote is combustible and highly flammable and is the most common cause of chimney fires. If you're unsure if your chimney has excessive creosote buildup, it's a good idea to have it inspected by a professional chimney sweep (chimney cleaner).
Fabulous Fireplaces!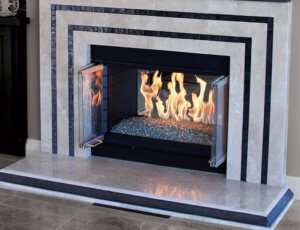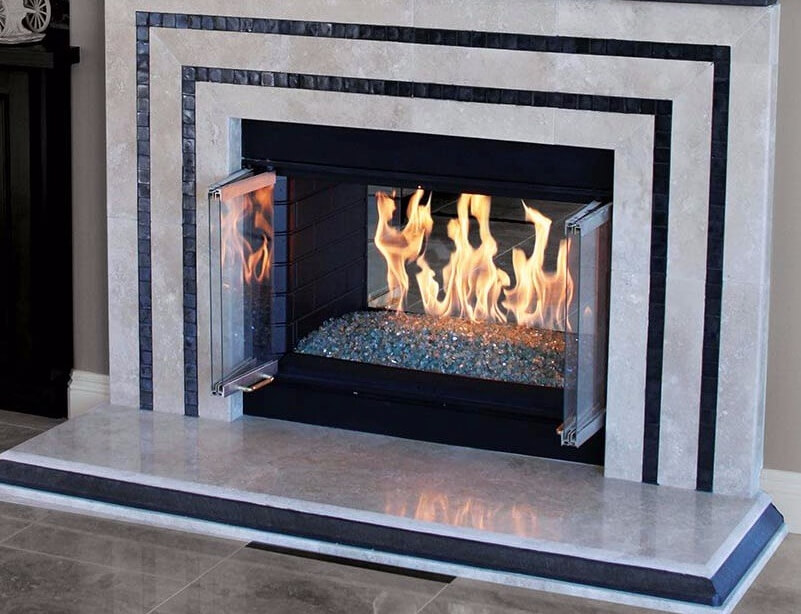 Just like trends in flooring, cabinets, and even paint colors change over time, fireplace styles and features have changed significantly over the years. If your home was built more than 5-years ago, chances are your fireplace has an older "look".
In the eighties and nineties polished brass and big mantles were all the rage. In the 2000's we saw oak log sets, glass bifold doors, and lots of ornate inserts. Today the trend seems to be a more modern, simplistic, "clean" look.
Fake wood log sets are being replaced with colorful fire glass covering "hidden" burners, stainless burner pans, and even remote controls. Oversized mantles and surrounds are being removed to make room for the large flat screen TV above the fireplace.
Many cities have banned the installation of wood-burning fireplaces in newer homes so we're seeing more natural gas and propane fireplaces than ever before. For existing gas fireplaces, the upgrade possibilities are usually only limited by your imagination and budget. Rather than the mantle and fireplace surround being the focal point, nowadays it's what's inside the fireplace that's being remodeled.
Modern Gas Logs Are Hot!
There's good news for those that still prefer the more contemporary look of traditional logs too. Modern log sets look much more realistic than those of the past. Some are so realistic, it takes a trained eye to even know it's not real firewood! Do you love the look of say, white birch wood for example? Well, you can have it now. The days of clay-colored fake logs are over thankfully. New options allow you to change the look of an entire room simply by updating your fireplace components. While not every existing fireplace can be "modernized", most can. Do you love your fireplace but wish you could update it like the rest of your home? There's a good chance you can!
Remember, fireplaces & gas fire pits (new and old) require professional maintenance and cleaning every year. Be sure to schedule yours today!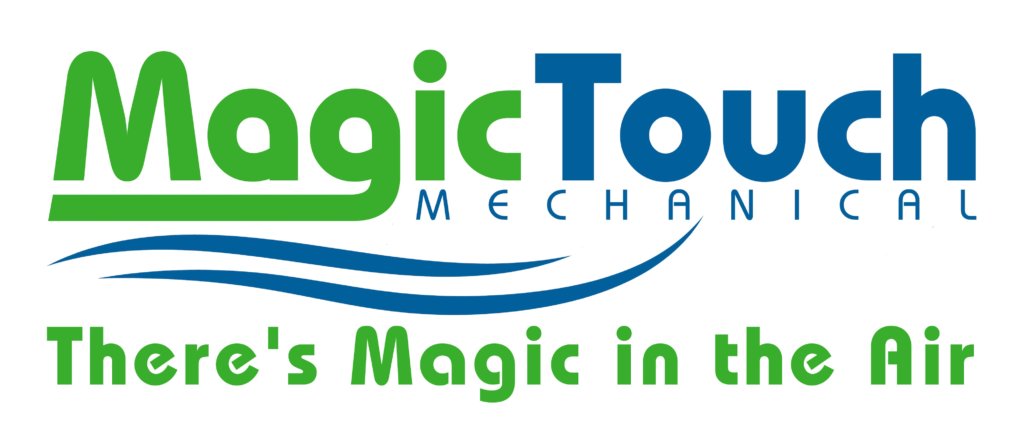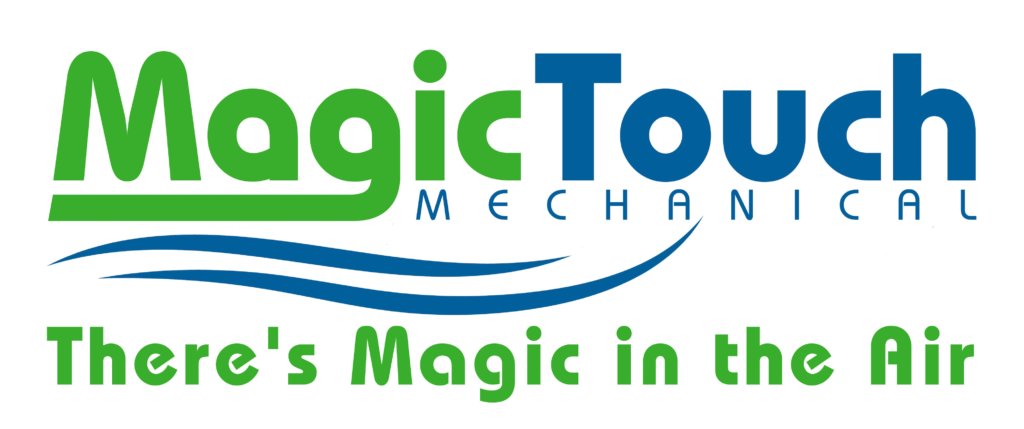 Articles You May Also Like:
My Gas Fireplace Won't Stay Lit
Fireplace Modernization Project
Beautiful Gas Fire Pits – Arizona Style!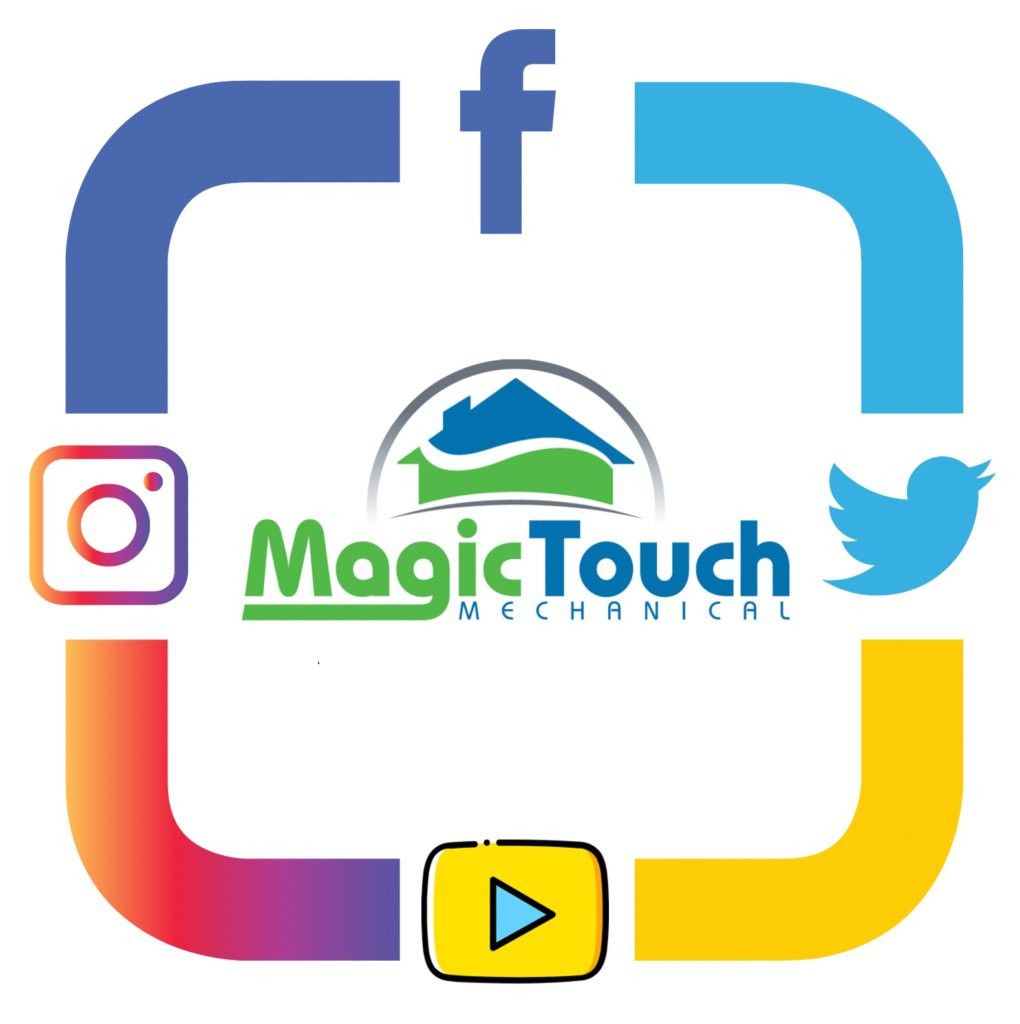 Stay informed on our latest articles, product reviews, homeowner tips & special offers!