Cost of Heating Systems on the Rise
November 3, 2022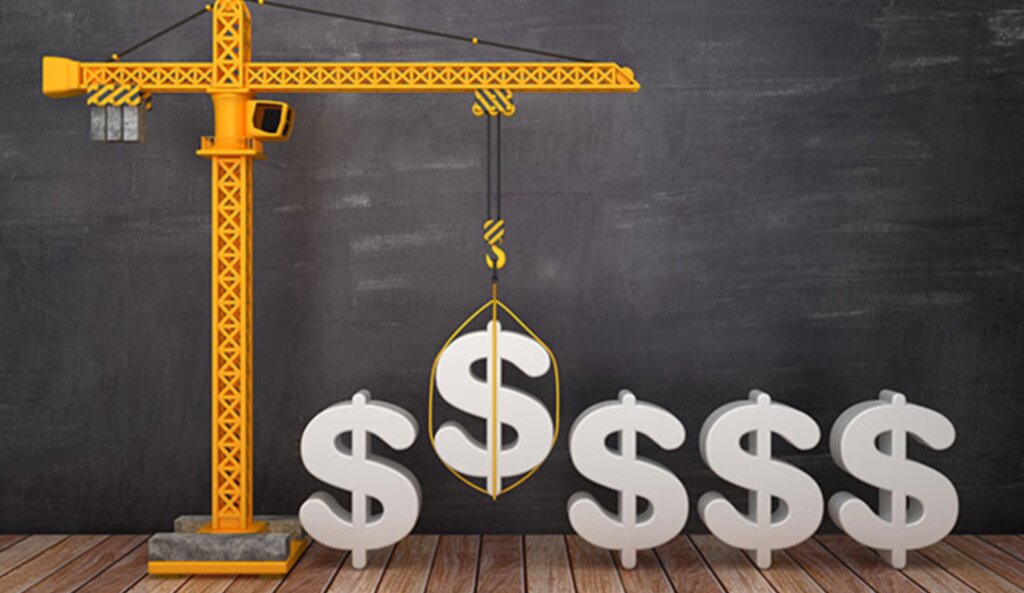 We feel it in the grocery stores, at the fuel pump, and just about everywhere else nowadays – everything is more expensive. Like other consumer goods, the cost of air conditioners & heating systems is on the rise as well.
Air Conditioning & Heating System Cost Rise at Unprecedented Rates
Unless you've been living in a cave somewhere, I'm not sharing new information about how inflation is impacting us all. However, with regards to the rise in air conditioning & heating system costs, inflation is not 100% to blame. Sure, inflation is playing a huge role, as the cost of raw goods and components add to manufacturing costs. However, new government-imposed efficiency standards and upcoming refrigerant regulations are causing the cost of heating systems to rise much quicker.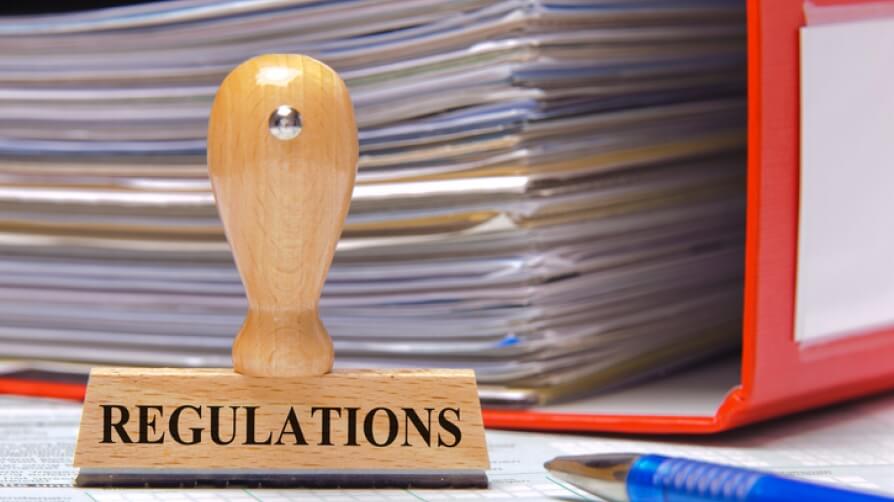 New Efficiency Standards for HVAC Equipment in 2023
Our HVAC blog contains hundreds of articles geared towards providing information and education to consumers. I write these articles to help homeowners not familiar with HVAC (Heating, Ventilation, & Air Conditioning) understand their home's equipment. This past summer, I wrote an article to prepare people for the efficiency standard changes taking place this January. These changes will unquestionably cause the cost of A/C and heating systems to rise much faster than normal in 2023.
But Wait, There's More!
By the way, don't shoot the messenger! I'm sharing this information with you to help you make the best decisions for your home and wallet as always. With that disclaimer out of the way, there's more coming that will cause the costs of heating systems to rise. Government imposed refrigerant changes are taking place in January of 2025.
If you think refrigerant change requirements 25 months from now won't impact us all soon, think again. Unlike the slow change from R22 (commonly called Freon) to R410a (todays refrigerant), this change is going to be rapid. Equipment manufacturers are simply not prepared this time around as they were when we changed from "Freon". I have no doubt the cost of air conditioning & heating systems will rise more than ever as a result. However, it will happen long before January 2025 – I expect it will start in 2023. Why? HVAC manufacturers must change everything they make, and they won't be able to sell anything 'left over' from 2024.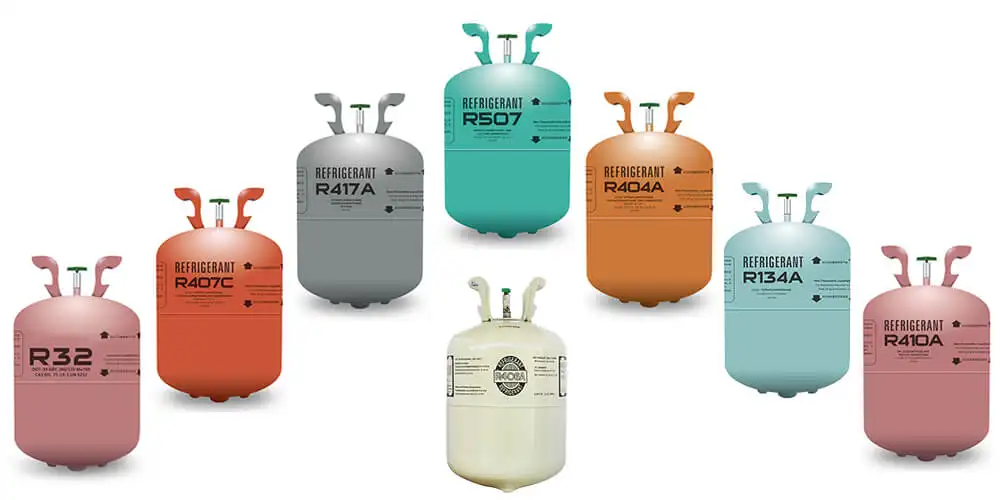 How to Protect Your Wallet from Rising Heating System Costs
Yes, I make my living selling HVAC equipment, so you may think that's my motivation for the advice coming. However, before you jump to conclusions you should know – Magic Touch's fireplace & fire pit division is our bread & butter in winter. In fact, we do so much fireplace business, that division operates under another name – The Fire Place.
That said, if you want to protect your wallet from rising heating system costs; don't wait to replace your system! I guarantee you, the best price you're going to get on a new air conditioning & heating system is now. Every HVAC equipment manufacturer will raise their prices in January – that happens every year regardless. I've owned Magic Touch Mechanical for going on 26 years. I can't remember the last time we didn't see increases beginning on New Year's Day. The difference this year is well … everything above combined with everything we've all been through since March of 2020!
Should You Wait for Efficiency or Refrigerant Changes?
I just contributed to an article in an HVAC industry newspaper on this exact question. The author asked me what advice I would give to homeowners contemplating waiting for new efficiency standards or refrigerant changes. Here's a summary of my answers:
New Air Conditioner Efficiency Standards 2023
Regarding efficiency standard changes, 99% of the new air conditioners & heating systems we sell today far exceed the standards. Here in Phoenix homeowners are far better served by a variable speed inverter or 2-Stage unit anyway. Most inverters and 2-Stage systems already far exceed the new efficiency standards being imposed 60 days from now anyway.
Upcoming Refrigerant Changes in 2025
The refrigerant changes are going to be 'messy' this time around and even include semi-flammable refrigerants. Notice I said refrigerants plural. That's because this time, all manufacturers won't be using the same refrigerant. I personally think not standardizing the refrigerant for every manufacturer is a mistake, but I don't make the rules. Bottom line, I personally wouldn't want to be the 'test dummy' in this rollout –  and I doubt you do either!
The Same Advice for You That I Gave My Own Mom
I just installed a 410a system (the current refrigerant) in my own mother's home and purchased the same unit for myself. That system (Gree Flexx) is far more efficient than the new standard already and the thought of using one of the new refrigerant systems (there are some out already) was not even a consideration for me or mom!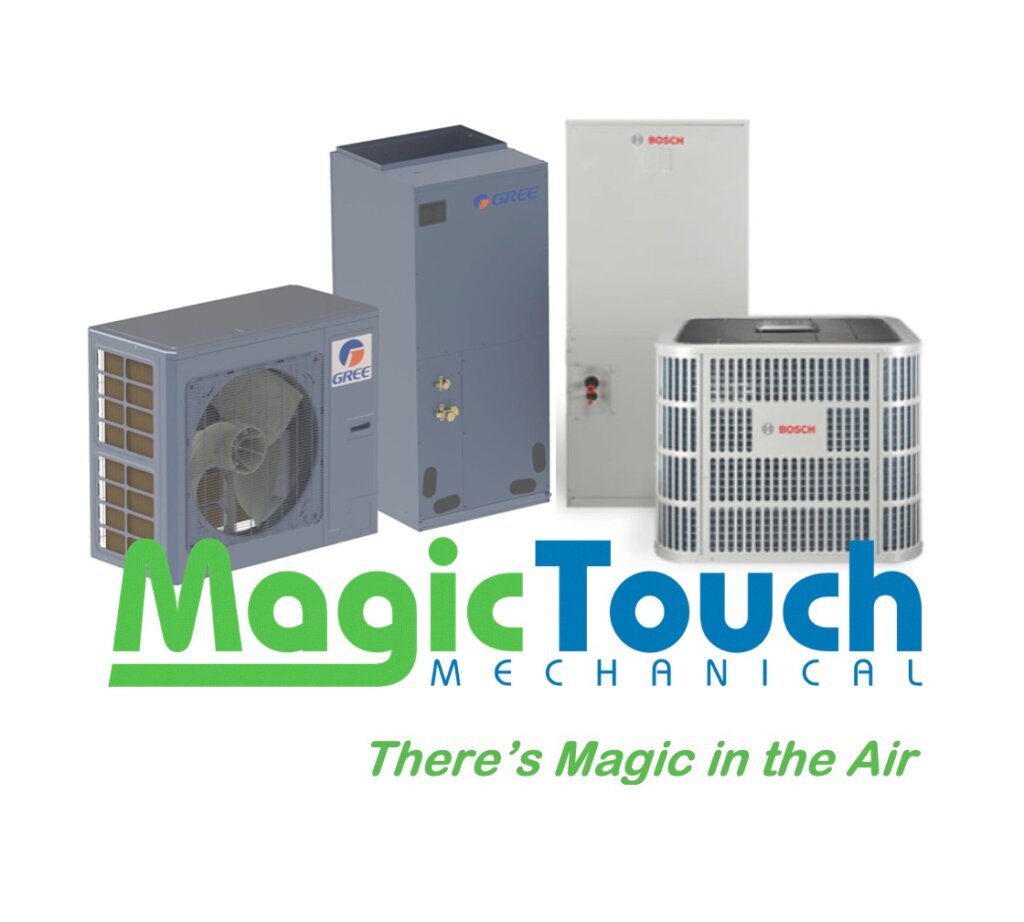 Beating Rising Heating System Costs Near Phoenix, AZ
Magic Touch Mechanical sells & installs many of the best-known brands – not just 1 or 2 like our competitors. We work with multiple brands so you can compare their costs side by side and choose the best option for you and your budget. No matter if you choose Lennox, Bosch, Gree, Rheem, Trane, or another, you'll get Magic Touch's lifetime workmanship guarantee & 5-Star service guarantee. We offer no-pressure, no-obligation, exact-price quotes at your convenience – you can even schedule online using our online scheduling tool. If you prefer to speak with us, give us a call, chat with us, or send us an E-mail. We look forward to far exceeding your expectations!