Gas Fireplace Remote Control Is Not Working
October 27, 2022
If you're reading this article, it's probably safe to assume your gas fireplace remote control is not working. For the past 25-years, Magic Touch Mechanical has been installing, servicing & repairing gas fireplaces and fire pits. I thought I'd share a few things you can check and fix yourself before calling a fireplace repair service. If you feel inclined to send me the money you saved on a service call, I'll happily accept! Seriously though, there are several things you can fix yourself which don't require a professional fireplace service company.
I Changed the Batteries but My Gas Fireplace Remote Control Is Not Working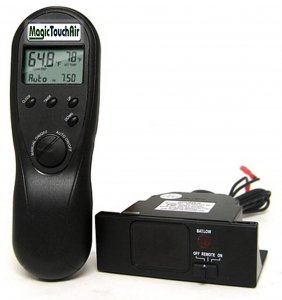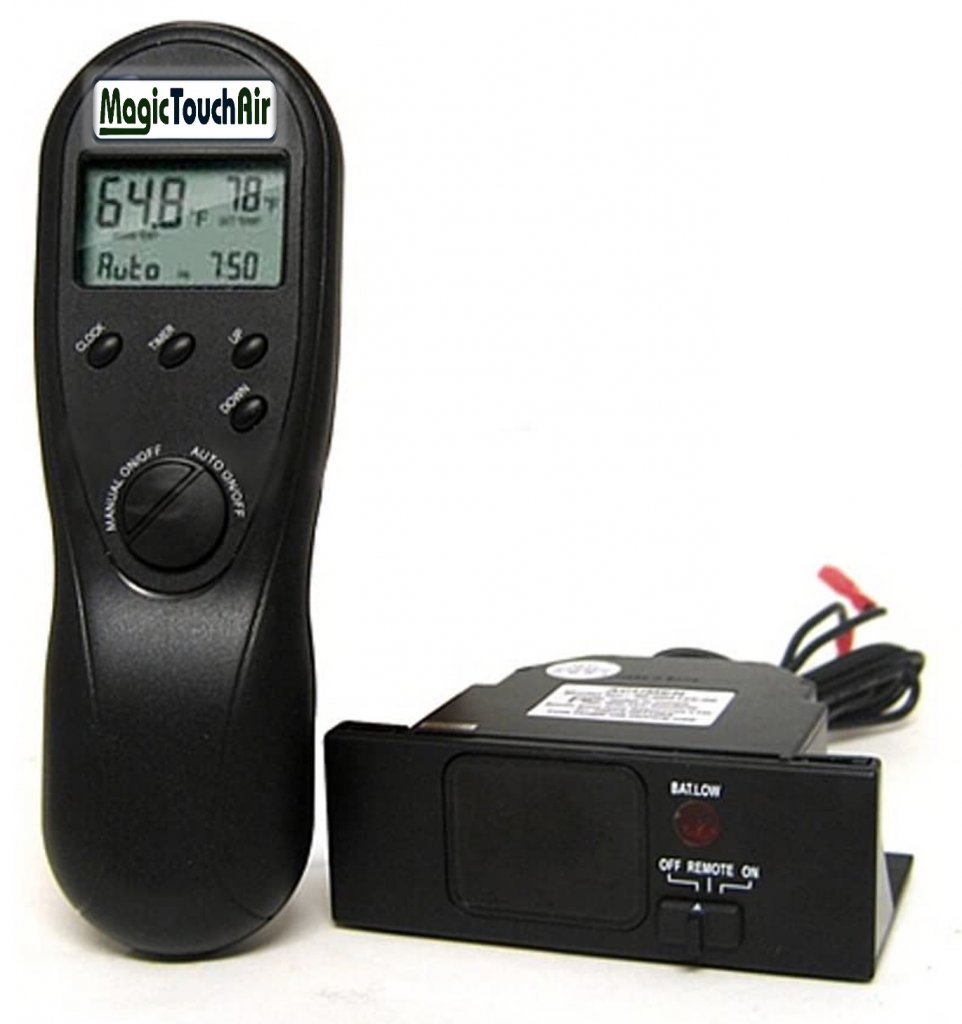 Many of the gas fireplace repair requests we receive start with the following statements: My gas fireplace remote control isn't working. I've already changed the batteries and the little light came on, but it doesn't do anything. 
Sound familiar? I'll bet you $100 you're now reading an article about your gas fireplace remote control not working! I'll double down and bet you another $39 you changed the batteries in your remote but not the receiver. Why $139? I probably just saved you $139 and you're about to go change the batteries in your receiver!
What is a Gas Fireplace Remote Control Receiver?
Your television receiver is powered by line voltage. Gas fireplaces do not use line voltage – that includes gas fireplaces controlled by a wall switch. Both your fireplace remote control and receiver require batteries to communicate with each other. The remote control 'sends' the signal, the receiver 'receives' the signal. Once the receiver gets the command it triggers the ignition system.
When your gas fireplace remote control is not working, the batteries in the receiver may be dead.
I Replaced ALL The Batteries and My Gas Fireplace Remote Control Is Not Working Still!
Location, location, location. Usually when you hear that it's referring to a business in a good spot or a home with a view. I'm referring to the location of your gas fireplace remote control receiver. Just like your TV, your remote control and the receiver need to 'see' each other to work. Any obstructions between the two devices will prevent your remote control from working.
People often decide to cover up, bury, move the receiver to the back of the fireplace for aesthetic reasons. Pro Tip: Don't do that!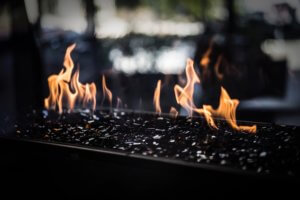 A few years ago, we remodeled a gas fireplace for a client in Chandler, AZ. Our client spared no expense and replaced gas logs with fire glass, stainless burners, glass doors and remote control. She didn't order just any remote control either. We installed a variable remote control that controlled flame height and heat output, not just basic on/off functionality. It all worked flawlessly and looked gorgeous when complete, so we took pictures and went on our way.
A month later we received a call that her fireplace remote control stopped working. When the technician arrived, he discovered she had moved the receiver and its heat shield. The result was a messy, melted glob and luckily the damage stopped there as it could've been much worse!
It's Not You, It's Me
Gas fireplace remote controls often have on again, off again relationships with the hearth they're with. See what I did there?
A gas fireplace remote control works like a wall switch. Typically, when you flip a light switch on and the light doesn't come on, the problem is the light bulb itself. However, while rare, light switches themselves can and do go bad.
The thing to keep in mind is that your remote does nothing more than send a signal. If the fireplace itself is broken, it's not the remote's fault. There are many different components and safety devices that could be preventing your fireplace from lighting.
If you've determined the remote is okay and gas fireplace still won't light, don't worry I've written that article already! My Gas Fireplace Won't Light
When Was the Last Time You Had Service?
Gas fireplaces and fire pits are very safe and rarely fail when properly cleaned and maintained. However, let's face it, we're talking about an appliance that uses a flammable gas to make fire! Aside from the risks of fire and explosion, a faulty fireplace can produce deadly carbon monoxide gas. For all those reasons, every gas fireplace manufacturer states you should have it professionally cleaned and serviced every year. I'm sure you do though…LOL!
If you haven't had your hearth or pit inspected, cleaned, and tested by a professional in more than a year – do it! Aside from getting the best heat output possible, saving on your gas bill, and having a good-looking fire – think safety. Your home and your family's safety are worth a Benjamin to a Benji and a half once a year. You're paying more than that for Netflix!
The Remote is Good & I Did What You Said in the Other Article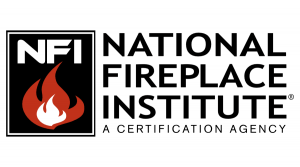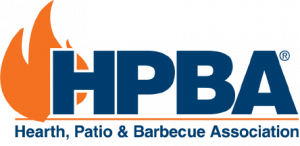 If you followed my instructions in both articles and your gas fireplace still won't light, it's time for a pro. If you're in the Phoenix Metro area or within 30 miles of Mesa, AZ … I know a guy! Okay, it won't be me personally, but it will be a technician that's completed hundreds of hours of fireplace specific training. All Magic Touch fireplace service technicians complete NFI training and work on hundreds of gas fireplaces and pits every year.
Magic Touch has been providing gas fireplace repair service for over a quarter century in Arizona. We have over 3000 customer reviews online with and hundreds upon hundreds are specifically about fireplace repair. Of course, with a 4.8 out of 5-Star average you can expect to be pleased with the service and results.
If you live outside of the Phoenix area, make sure you find a company that specializes in fireplaces on Google. While you might expect any heating contractor to be well versed in fireplace repairs, that's surprisingly not the case. Fire pits and fireplaces require very specific knowledge, training, and experience and should not be performed by an amateur.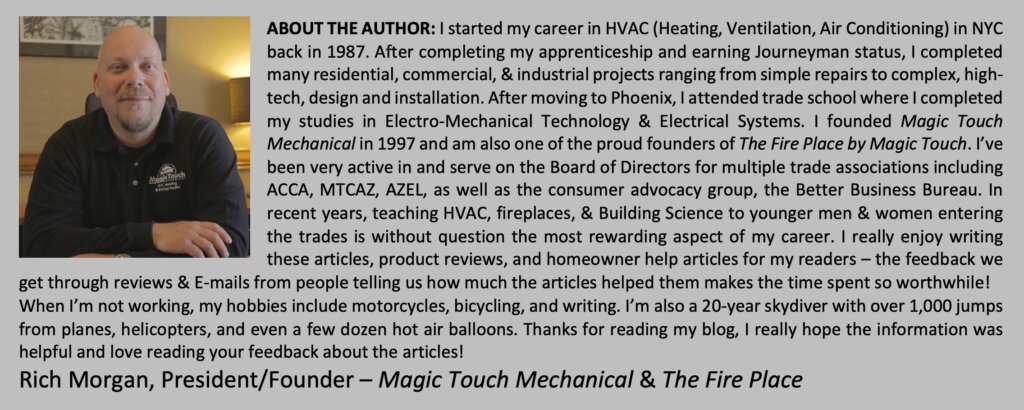 You May Also Like: