As Seen On Bar Rescue
July 25, 2016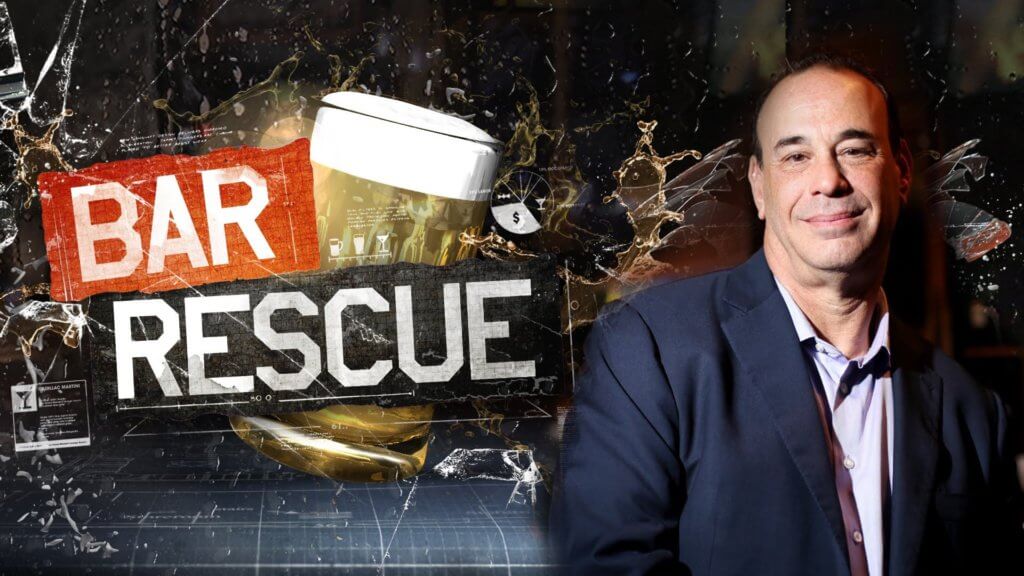 When Magic Touch Mechanical co-owner, Michele Morgan got the call from the producer of the Spike TV hit show, Bar Rescue, asking if we could send an HVAC/R technician to repair the walk-in beer cooler at the new Brick & Barley, (formerly Baseline Sports Pub) Tempe, AZ., she jumped at the opportunity to be a part of it.
If you're not familiar with the show Bar Rescue, you're missing out! Jon Taffer, the star of the show doesn't disappoint when it comes to making sure to keep viewers engaged. Mr. Taffer is well known for speaking his mind to say the least…shouting what's on his mind would be a more accurate description!
The 4th season episode, aptly named "Momsters Ball" originally aired on July, 17th, 2016, and in true Taffer fashion, he has some opinions about the way things should be and what needs to change. One of these changes was making sure the walk-in beer cooler was functioning correctly…which is where Magic Touch Mechanical of Mesa, Arizona comes to the "rescue".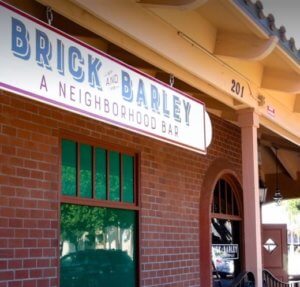 Patrons of the new and improved Brick & Barley in Tempe no longer have to worry about getting an ice cold beer delivered by their bartender or waitress (called "Barley Babes"), Magic Touch Mechanical's HVAC Service Technicians saw to that.
Of course, being mentioned as one of the companies thanked for providing promotional consideration didn't hurt, "it was fun to just be a part of it" said Michele Morgan.
If you need air conditioning repair service in Tempe, AZ or any surrounding Phoenix Metro city, give Magic Touch Mechanical a call today. Whether it's a walk-in cooler, freezer, refrigerator or air conditioner, we can "rescue" you!