The Fire Place Not the Fireplace
November 10, 2023
Coming from New York, the fireplace was just another heating appliance I'd receive service calls for as an HVAC technician. It wasn't unusual to work on a few fireplaces, stoves, and similar appliances a few times a week. So, when I moved to Phoenix, I was surprised to learn very few local heating companies serviced the fireplace too.
Granted, we use our fireplaces & fire pits here in the Phoenix area more for ambiance than for heat. However, it is in fact a heating appliance. Who better to repair, maintain, and service a heating appliance than your HVAC company? I learned HVAC companies leave hearth products to fireplace stores because they require someone with an eye for interior design. The reason fireplace stores typically don't provide repair service is they require in-depth technical knowledge and mechanical aptitude. Rarely are the designer and the technician one in the same – both are a gift perfected with practice and experience.
So, when I founded Magic Touch 27 years ago, I actively promoted fireplace repair, service, and upgrades. We aimed to bridge the gap between the design and the technical service aspects. We built a team of people with a talent for, and experience in one or the other. Today, 1/4 century later, we work together to create beautiful fire pit & fireplace designs for our clients. And we have the experience to maintain them for years to come.


The Fireplace Gives Birth to The Fire Place 
In the early years, we developed a reputation as the fireplace repair company in and near Phoenix. We weren't a fireplace store so to speak … we were a service & repair company. We weren't an online retailer as we didn't sell products unless we installed them. As it turns out, that business model worked out very well for us.
The fire division grew so much over the years that we created a new name for the company, The Fire Place. Why two words, why not The Fireplace? Ultimately it was because we offer many "fire" products and services not just fireplaces. So, we wanted to be known as the fire 'place' – the place you could turn to for any fire product, indoors or outdoors. Autocorrect and spell-check don't seem to like that we use fire and place as two words, but we can live with that!
Much like our AC & heating division, we became the "go to" company when it comes to the technical aspect of fireplace repair. Now, many of the fireplace contractors who work with homebuilders refer homeowners to us when the labor warranty on their installation expires. They know those clients are in good hands for years to come.
Over the last 15 years we turned our sights towards the design, install, and remodel segment of our hearth & fire feature business. We focused on an underserved market segment – retrofit and remodel of existing homes and their fire features & hearths. Custom fireplace design and install is a particular passion of mine because our clients are ecstatic when their project is complete. It's a great feeling building something from scratch or transforming an old hearth or fire feature, especially when client is more delighted with the result.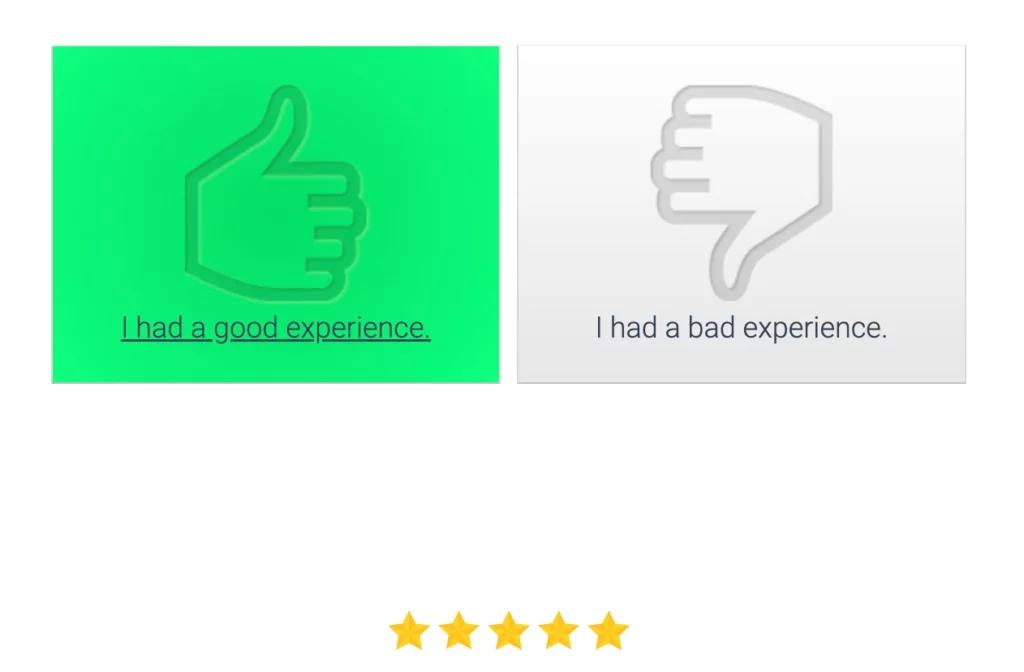 The Highest Rated Company in Arizona!
Before I proceed, I'd like to share there are a few great fireplace stores in Arizona that I think are fantastic. One is amongst the largest fireplace distributors in the country. Not only do I admire their business, but we also purchase many products from them. Technically, they're also a competitor, but just like many other HVAC contractors, I see them as friendly competitors. With Phoenix being the 5th largest city in the U.S., just like the air conditioning & heating business, there's plenty to go around.
We're not trying to be the biggest, we aim to be the best.
Whether we're talking about the fireplace or the HVAC system, my goal is for us to be known as "the best in the business." So, I'm quite proud to say The Fire Place by Magic Touch is the highest rated fireplace company in Arizona. It's what our clients say that matters most to me, and according to Google, Angi, BBB, and other customer reviews, over 3,000 customers say we're the best fireplace company in AZ!
We offer our 5-Star Service Guarantee for a reason – I'm confident we can live up to it and train as a team to deliver it.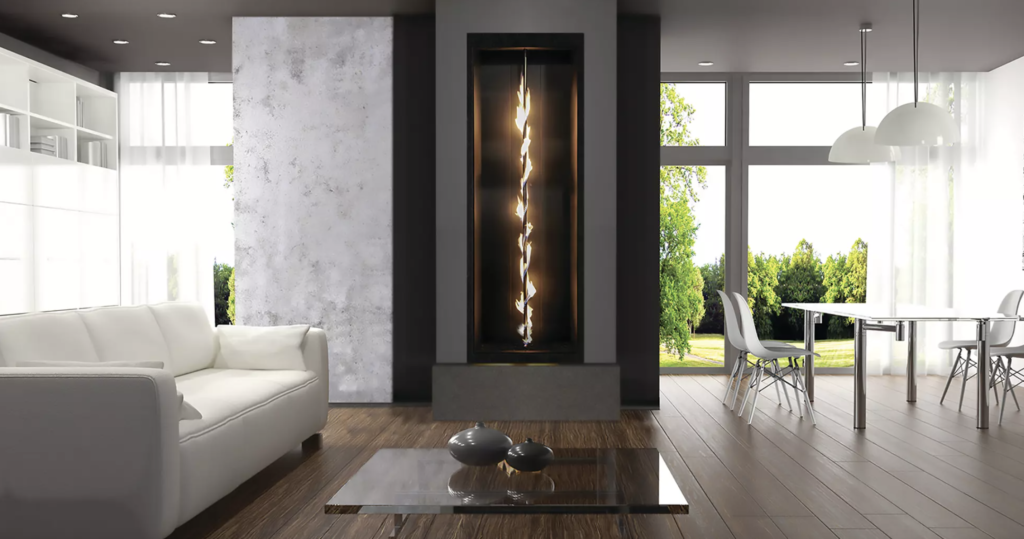 Fireplaces, Fire Pits, Lanterns, Patio Heaters & Fire Features
Between indoor & outdoor fire features and heaters, there are many products in the fireplace category that aren't really "fireplaces". Aside from the products listed in the title of this paragraph, there's also fire tables, fire urns, fire bowls, & more. We install, remodel, service, clean, and repair almost all of them. Frankly, that's why we're called The Fire Place and not The Fireplace!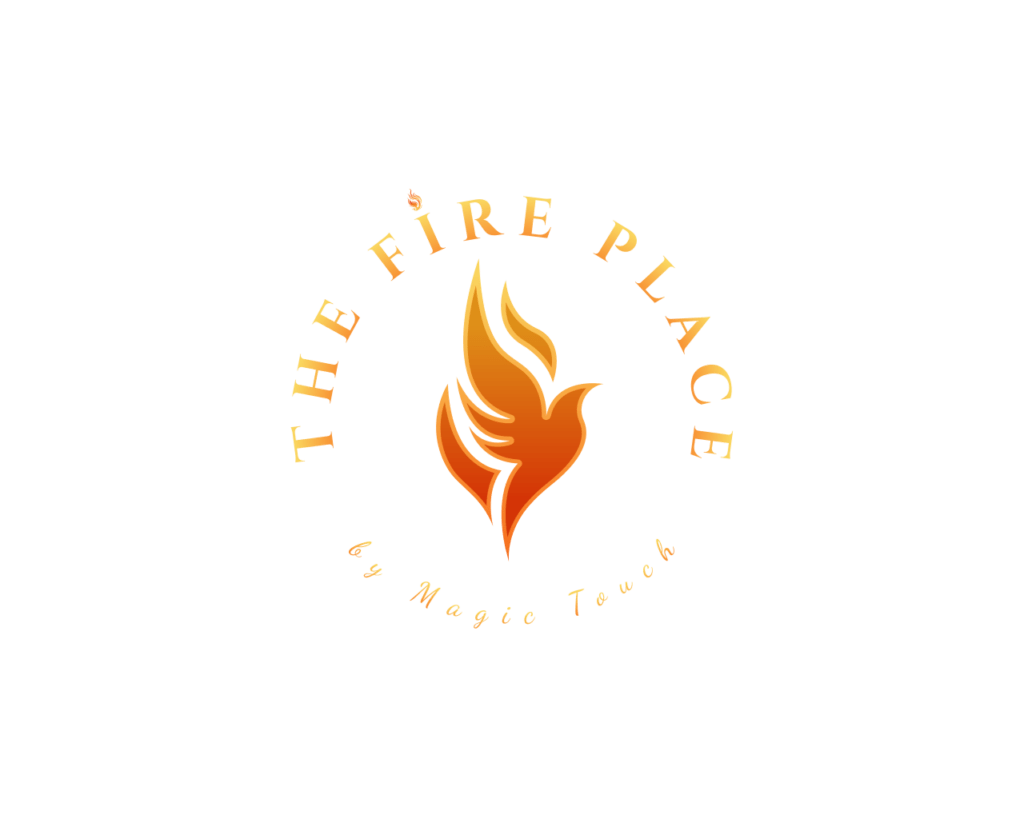 Natural Gas, Propane, and Electric Fireplace Install, Service, & Repair
The hearth, patio heater, and fire features in your home or backyard use natural gas, propane, electric, or wood fuel. Other than converting wood fireplaces & fire pits to gas, there's not much demand for repairing wood fireplaces. However, gas and electric fireplaces require annual cleaning & maintenance, occasional repair, and often clients want upgrades or a complete remodel. We're remodel, install, and service experts in all types of fire products including gas and electric inserts & built-ins. When you need any of these services call The Fire Place … we'll work hard to make our next 5-Star review yours!
Magic Touch Mechanical
942 West 1st Avenue
Mesa
,
AZ
85210
United States (US)
Phone:

4808558789
Fireplaces, Fire Pits, & Air Since 1997.