New AC Unit Sale
May 13, 2021
You won't find a better deal on new AC & heating systems!
Purchase a new air conditioning & heating system between 5/14/21 – 6/30/2021 and get the best all-inclusive promotional package in town! 
Magic Touch Mechanical offers options, not ultimatums! Choose the brand and model that best fits your needs, wants & budget, instead of letting another HVAC contractor offer you the one or two brands they sell. We proudly carry multiple premium and budget brands & models including: Bosch, Lennox, Trane, Amana / Franklin, Mitsubishi, Goodman, AllStyle & more! Plus, have confidence knowing your new comfort system is installed "Better Than It Has To Be" & will provide you and your family Higher Efficiency, Improved Comfort, Cleaner Air, and Lower Noise Levels!
You tell us what's most important to you and in what order and we'll show you side-by-side cost comparisons, efficiency ratings, comfort features, decibel ratings (sound levels) and air cleaners & air purifiers. No matter which brand or model you choose, you'll get our Lifetime Workmanship Guarantee and our 5-Star Service Guarantee. Just two of the things that earned us over 3,000 5-Star customer reviews, an A+ Rating with the BBB (for 20+ years straight), 17 Angie's List Super Service Awards & the prestigious "National Residential AC Contractor of the Year" Award from the Air Conditioning Contractors of America (ACCA).
PLUS: We're currently offering rebates on select new comfort systems and accessories from some of the top brands. Oh wait, there's more… Magic Touch Mechanical is one of only two companies in all of Arizona qualified to offer EVERY rebate program from both SRP & APS, which means more rebate money for you!
REBATES AS HIGH AS $2,925*
+
FREE EXTENDED LABOR WARRANTY
+
FREE EXTENDED CLEANING & MAINTENANCE PLAN (includes 4 free cleanings & tune ups)
SCHEDULE NOW or SEND US A MESSAGE!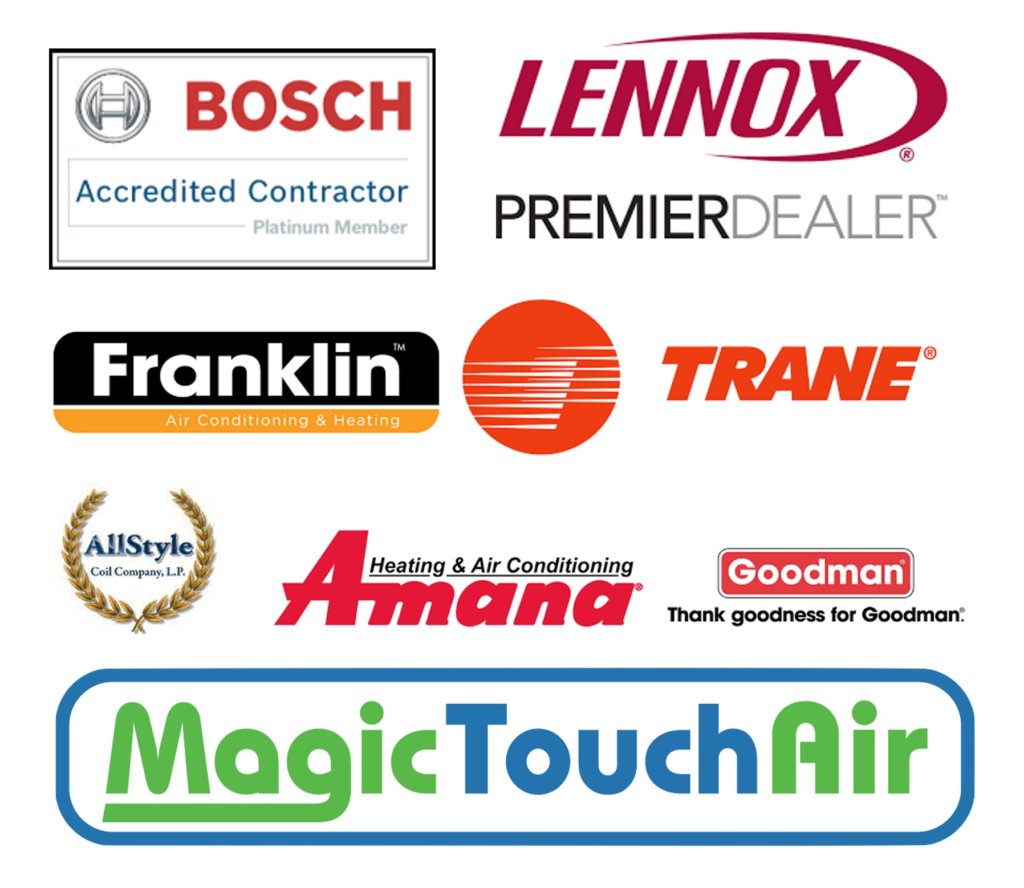 7 Reasons You Won't Find a Better Deal Anywhere Else…
Choose from (MORE) Top Brands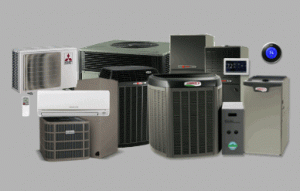 Magic Touch is a top rated contractor for popular brands like Lennox, Bosch, Trane, Goodman, Amana/Franklin, Mitsubishi & more! Compare complete system prices, features, and accessories side-by-side with one of our Comfort Experts who can answer all of your questions! Our consultants know each model inside & out and will help you choose the best brand & model for your family, your home and your budget!
Longer Parts Warranty – up to 12-YEARS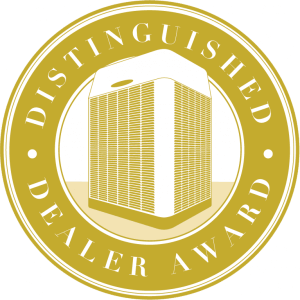 With over 24-years in business and having installed thousands of new air conditioning systems all over Arizona, Magic Touch is a preferred dealer for the top brands! Depending on the brand you choose, you'll receive a 10-YEAR or 12-YEAR PARTS WARRANTY when it's installed by Magic Touch!
2-Year Labor Warranty from Magic Touch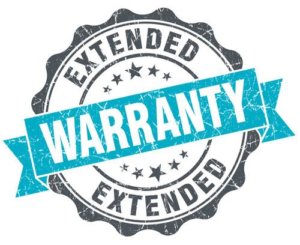 No matter which brand you choose, Magic Touch is including the best labor warranty in Arizona! Most air conditioning companies only give a 1-year labor warranty, but for a limited time, Magic Touch Mechanical is including a 2-YEAR LABOR WARRANTY – a Magic Touch exclusive offer with most new HVAC system installations!
4 FREE Maintenance & Cleaning Visits Included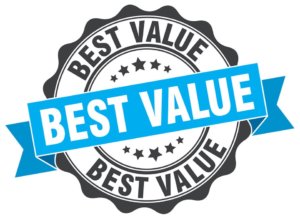 All manufacturers require you to have your new system inspected & maintained 2x per year as a condition of your parts warranty. Magic Touch is including 4 FREE Maintenance Visits over 2-YEARS on most new air conditioning & heating systems! Our competitors only give 1 or 2 visits.
Choose from Multiple Instant-Decision Financing Offers
Magic Touch works with some of the nation's leading lenders, so you can choose the best financing offer for you.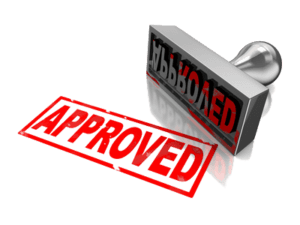 Options include:
Up to 18-Months No Interest
Financing up to 84-months with low APR's (you choose the rate and payment best for you AFTER pre-approval!)
Lower Monthly Payment Plans
Custom Financing Plans to Meet Your Budget
Exclusive Lifetime Workmanship Guarantee on Every Install No Matter Which Brand You Choose!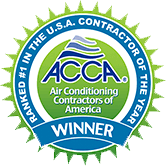 Our motto when installing a new air conditioning & heating system for a new or existing client is simple: "We Do It Better Than It Has To Be!" No matter what brand you choose, no matter the model or technology, we install it the right way. We have the best factory- trained HVAC installers in Arizona, so have the confidence needed to guarantee their work for life!
You can also rest assured knowing Magic Touch has been in business right here in Mesa, AZ for over 24-years. In other words, a lifetime guarantee from us is a promise you can take to the bank! HVAC Contractors come and go and with them the promises and guarantees they made to people while they were around. For almost 1/4 century Magic Touch has earned a 5-Star reputation for standing behind our work – and we're ready to extend that promise for the next 1/4 century…and beyond!
Exclusive 5-Star Service Guarantee – We're Not Done Until You Say Everything Is 5-Star Worthy!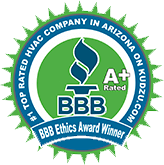 Over 500 Magic Touch clients have rated their experience with Magic Touch Mechanical in a Google Review. As of today, we have a 4.8 out of 5 overall rating based on the feedback of 500 people. Another 650 Angie's List Members provide similar feedback, with an overall rating of 4.8 out of 5 over the last 15 years. In fact, we're so trusted by their members, we've received their prestigious Super Service Award 17-times!
So how on earth can we guarantee a 5-Star experience? Simple, we're not done until you tell us we've delivered a 5-Star experience and you're completely satisfied! When we sell and install a new AC unit, heating system, indoor air quality product or fireplace our mission is to make you overwhelmingly satisfied!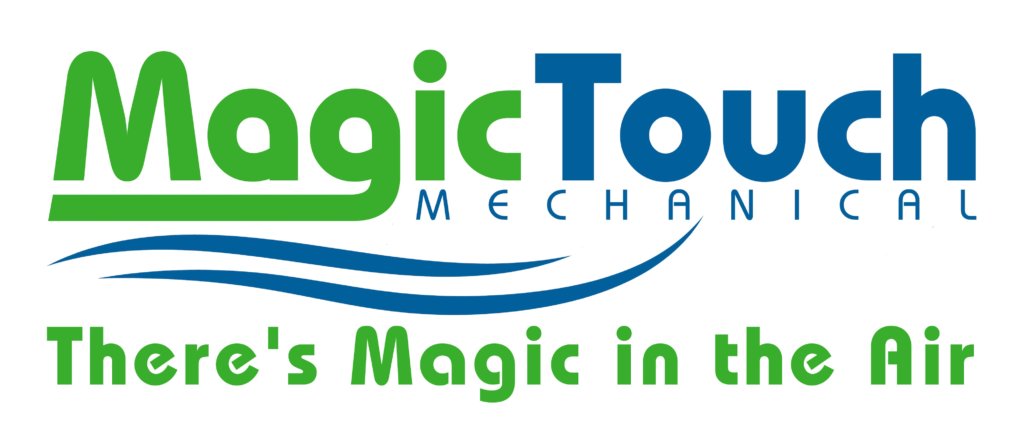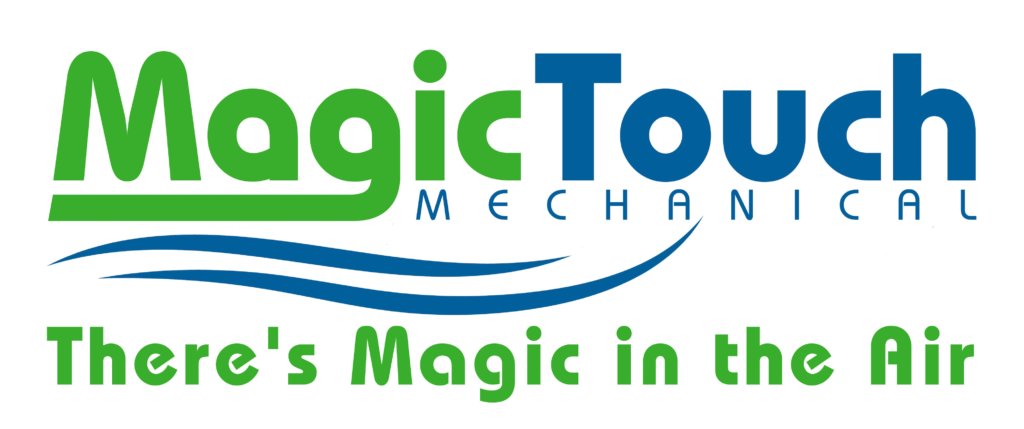 Schedule your free consultation today! Call 480-855-8789
 Our team is committed to your safety! We're equipped with masks, gloves, shoe-covers and hand sanitizer. All of our service vehicles are cleaned and sanitized regularly and we wash our hands frequently. If you or someone in your home feels ill, please let us know so we can make arrangements to keep everyone safe. 
SCHEDULE NOW or SEND US A MESSAGE!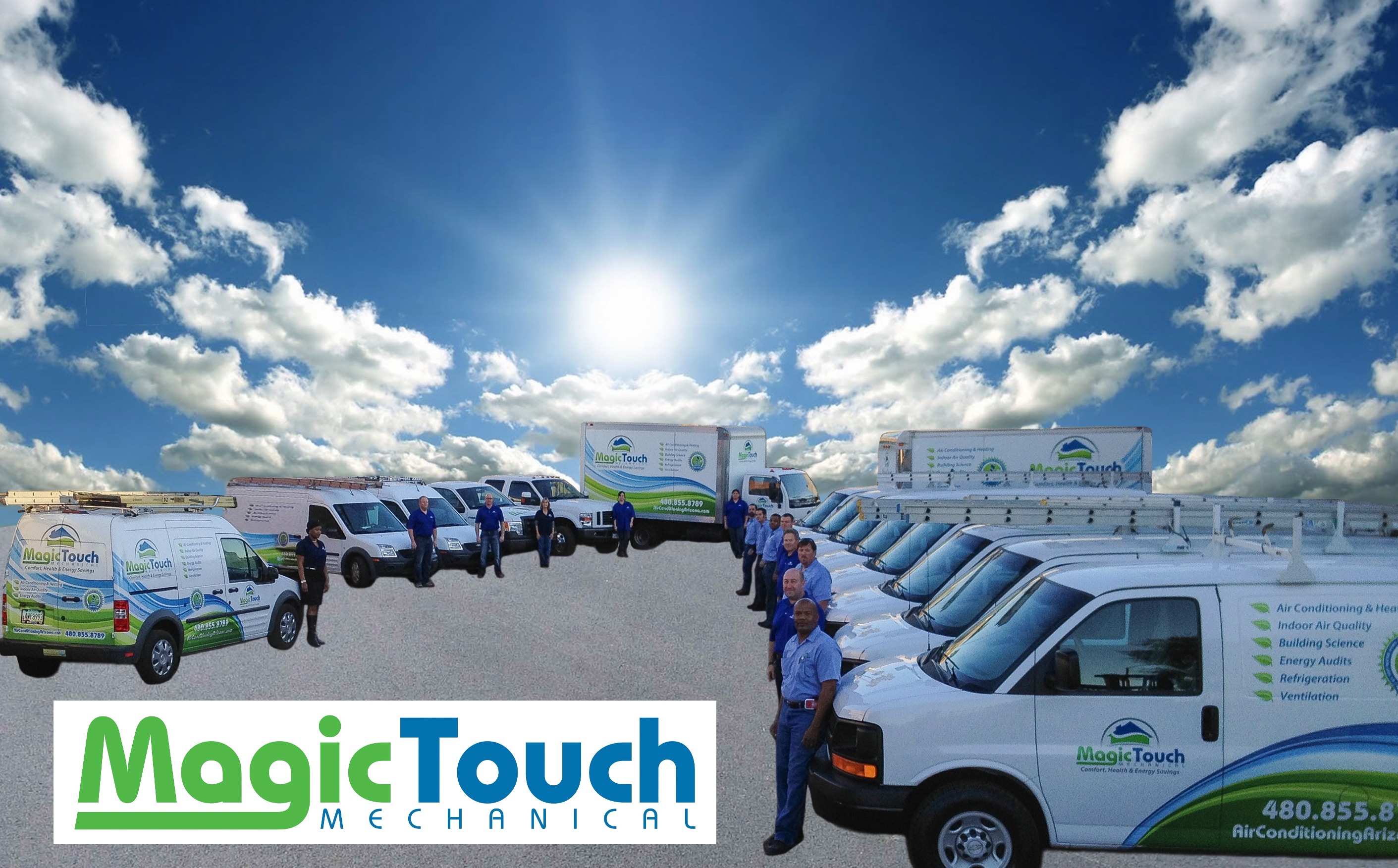 * Select brands models & accessories combined with qualifying utility rebates. Rebate amounts vary base on brand, model and utility provider.