Mini Split AC – Make Your House Bigger!
December 21, 2020
I realize using the words mini & bigger in the same sentence as I did in this title seems contradictory. However, there's nothing "mini" about the heating & cooling output or power of a Mini Split AC. In fact, common applications for a mini split AC system include, skyscrapers, shopping malls, warehouses and large luxury homes. Perhaps the most common application though is using a mini split AC to make your house bigger.
What is a Mini Split AC Unit?


I'm not the biggest fan of the term mini split AC. I much prefer the other name these units are known by – ductless air conditioners or ductless heat pumps. They're known as mini split AC units due to their physical dimensions, not the amount of heating & cooling capacity. In fact, by design, a multi-zone mini split AC can often cover more square footage than typical residential central air equipment.
Another misnomer of the term mini split AC is, it doesn't express the fact that ductless systems also provide heating. If I got to choose, I would've named these systems ductless heating & cooling units. However, some marketing people along the way decided mini split AC was the way to go, but I digress!
Bottom line, a mini split AC unit is an HVAC system that can be installed without the need for ductwork. They're the most flexible HVAC equipment in that they can be used with or without ductwork depending on the application. Being expandable, a mini split AC can be used in just one room, or an entire home. A conventional ducted central air system must use ductwork and aren't designed to cool/heat just one or two rooms.
How To Make Your House Bigger with a Mini Split AC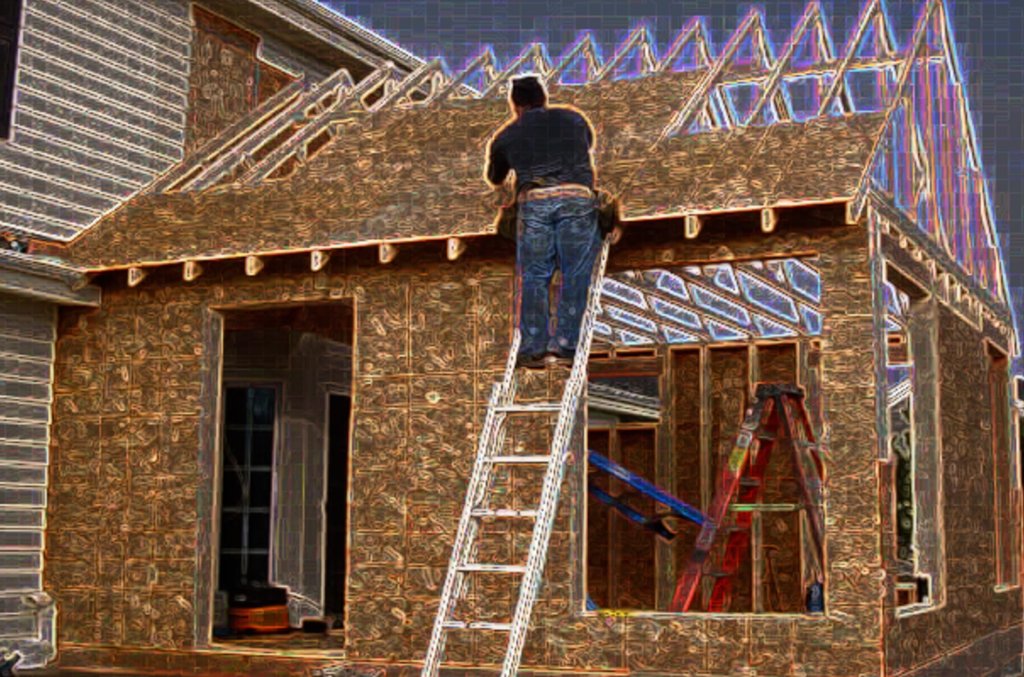 Now that we know what a mini split AC is, let's look at how one can make your house bigger.
Who amongst us couldn't possibly use another bedroom, theatre room, crafting room or workshop in our house? Who amongst us is willing to spend the tens of thousands of dollars it takes to add an addition? If you've ever lived through a home addition, you already know how stressful it can be and how long it takes. And that's if you can even get HOA approval, city permit approval, find the right contractors, etc., etc.!
What if you could make your house bigger for a fraction of the cost of a home addition project? Does completing the project within a few days sound appealing? That's where a mini split AC comes to the rescue.
You can convert your garage (or part of it), AZ Room, basement, or even your attic into livable square footage! We do it all the time and have done it for thousands of Arizona homeowners using a mini split AC. Better yet, the average cost to install everything needed to convert space you already own is between $5,500 and $7,500!
You most likely don't need HOA approval to make home improvements to the inside of your home. Plus, the flexibility of mini split AC units means, no matter your home's layout, there's a way to do it.
How Much Bigger Can You Make Your Home?
The average two car garage in the Phoenix, AZ area is around 400 square feet – give or take. The average AZ Room (sunroom) is typically between 200 and 400 square feet. Considering the average bedroom in the U.S. is ~132 square feet, converting even ½ of a 2-car garage into an additional bedroom would be like adding another Master Bedroom to your home. You could convert an entire two-car garage into 3 average sized bedrooms!
Of course, not everyone is looking to add bedrooms to their home. Maybe you want a larger kitchen or master bedroom. Perhaps you want to make a room larger and add a playroom for your kids or grandkids. Hopefully, this article gets your gears turning and you see your goals are easier to accomplish than you once believed. Perhaps, now you're thinking of new and creative ways to accomplish making your house bigger without having to go through a major construction project.
Leave Your Garage A Garage!
I'm the perfect example of adding more useable square footage to my home. The difference being, I'm leaving my garage a garage, I just want to work in there year-round. I purchased a new home right before we first heard about the pandemic. I specifically chose a home with a 4-car garage so I could set up half as my workshop.
By adding a ductless heating & cooling system to my garage, I'm able to do my woodworking, bike repairs, etc. no matter the outside temperature.
Mini Split AC Installers in Near Phoenix AZ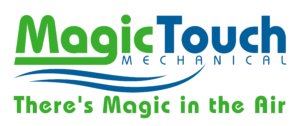 Do you want to add a ductless air conditioning & heating system to increase useable square footage to your house? If you live near Phoenix, AZ or any city within a 30-mile radius of Mesa, AZ – just call Magic Touch. Ductless heat pump installation is not a side-gig for us – it's a specialty. We've installed ductless mini split heat pumps and air conditioners in thousands of Arizona homes, churches and office buildings.
Because of our experience, customer ratings, and certifications, we offer longer warranties than most of the air conditioning companies in Phoenix! Not only that, but all mini split AC's also we install include our Lifetime Workmanship Warranty and 5-Star Service Guarantee.
You May Also Like:
How Much Does a Ductless AC Cost?
A Complete Guide to Buying the Best New AC Unit
How to Avoid a Bad AC Installation