Lennox SL28XCV Air Conditioner Review
August 9, 2021
I waited until we had installed a bunch of them before writing a review on the Lennox SL28XCV air conditioner. As with all new products, I wanted to wait and see what the bugs and kinks were before reviewing it. That said, what we discovered is that the Lennox SL28XCV does not disappoint!
Lennox SL28XCV Air Conditioner Takes Home the Gold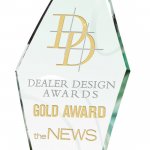 As its predecessor the XC25 before it, the Lennox SL28XCV was recently awarded the Gold Medal "Dealer Design Award". The Dealer Design Awards are conducted annually by an HVAC Industry magazine – ACHR News (Air Conditioning, Heating, & Refrigeration News). The Dealer Design Awards are given to new air conditioning products which are judged by contractors all over North America. I'm actually a judge myself, however, did not judge this category this year. Knowing what I do, I'm not surprised my colleagues awarded the Lennox SL28XCV air conditioner the best air conditioner of 2021.
Lennox SL28XCV Air Conditioner – Most Efficient AC Ever Made
I installed new Lennox XC25 air conditioners in my own home less than two years ago. At that time, they were the most efficient central air conditioners money could buy. The Lennox SL28XCV air conditioner replaced the XC25 in 2021 and is even more efficient than its predecessor!
The Lennox SL28XCV air conditioner achieves efficiency ratings as high as 28 SEER, 17.6 EER – blowing away their competition.
To put that into perspective, the government's minimum efficiency standard in Southwest region is 14-SEER (Seasonal Energy Efficiency Rating). Meaning, it's illegal to install a new air conditioner with a lower than 14-SEER rating in Phoenix. Note: in other parts of the country the minimal rating is 13-SEER however they require more efficient heating systems.
If Quiet is Important to You, You'll Love This
While nobody wants their air conditioner to be loud, in Arizona it's very important. For some strange reason, seemingly every air conditioner in Phoenix sits right outside the Master Bedroom or Living Room window. Blame the home builders for that, us HVAC guys hate it as much as furnaces & air handlers in attics!
Luckily, the Lennox SL28XCV air conditioner is one of the quietest AC units available today. With sound ratings as low as 56 decibels, you're not going to hear this unit running no matter where it's located!
Variable Speed Inverter Compressor
Of course, Lennox's most premium air conditioner utilizes a variable speed compressor. Having personally owned all three technologies (single-stage, two-stage, & variable speed), I can tell you… there's no comparison!
My home's XC25 systems are the older brother of the Lennox SL28XCV air conditioner. Two years ago, they were the best money could buy. That title now goes to the SL28. Here's what I can tell you after two very hot summers (one of which was the hottest on record for Phoenix). Even at 118°, variable speed technology does not disappoint. It's truly set it and forget it. If I set my units for 74°, they maintain 74°. If I set them to 72°, they maintain 72°. No more constantly fiddling with the thermostat because it's too warm, now too cold, now too warm again.
We Sell Many Air Conditioner Brands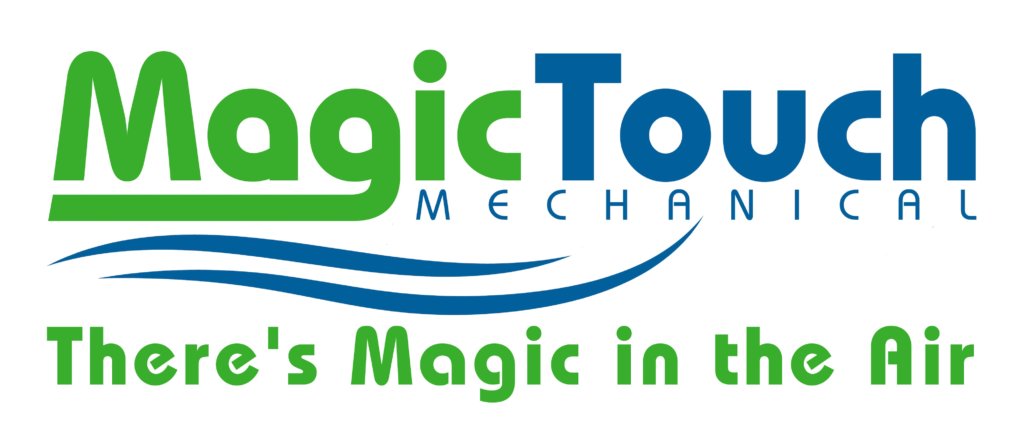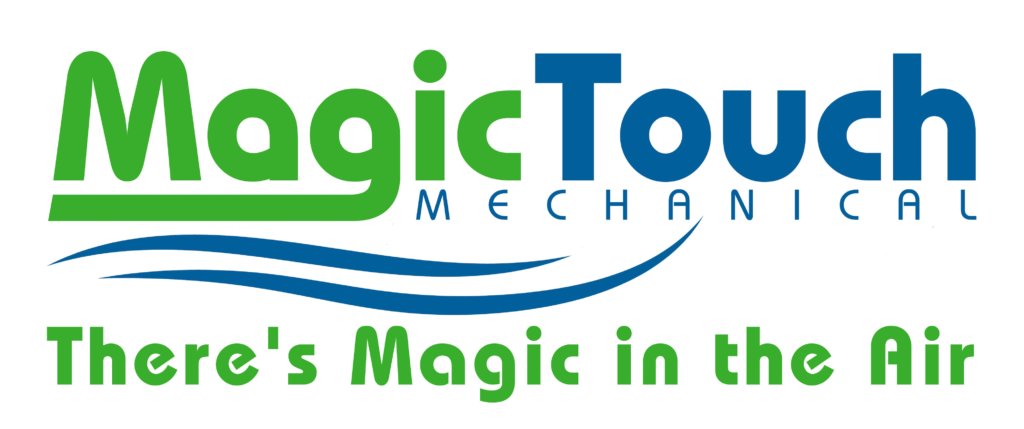 I just realized I did not caveat this review at the beginning by explaining why my (our) reviews are unbiased. Besides Lennox, Magic Touch sells Trane, Bosch, Goodman, Amana/Franklin, Mitsubishi, Air Temp, First Company, and a few other brands. In fact, as an example – we install more Bosch heat pumps than any other company in Arizona. In other words, we sell Magic Touch Mechanical and our service, not Lennox, Bosch, Trane, etc.
That said, we want people to choose Magic Touch Mechanical and our expertise installing and servicing whatever brand they choose. Sure, some brands and models are a better fit in some homes and applications than others. That's where our unbiased approach is most important. If the Lennox SL28XCV isn't the right system for a particular application – we're going to say it!
If everything else is right, I.E., it's a good fit for the application, budget, and clients wish-list… the Lennox SL28XCV is tough to beat. In my expert opinion (and the specifications & ratings), it's the most premium air conditioner on the market right now.
Lennox SL28XCV Air Conditioner Review Summary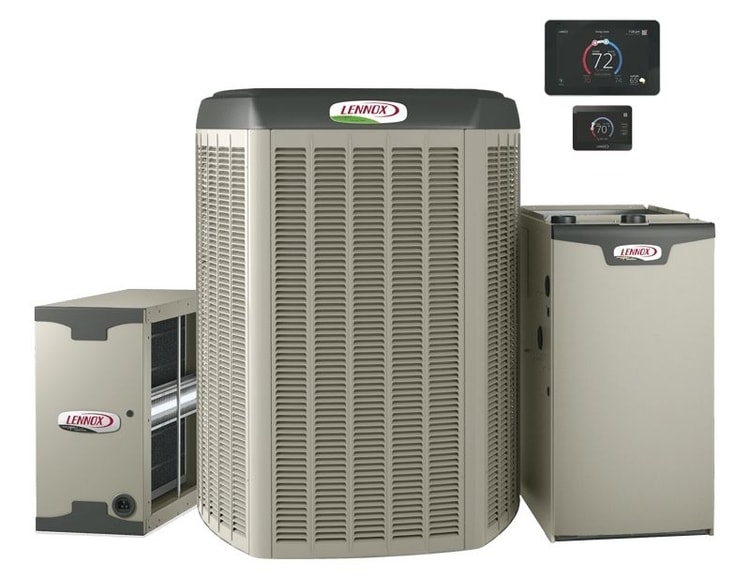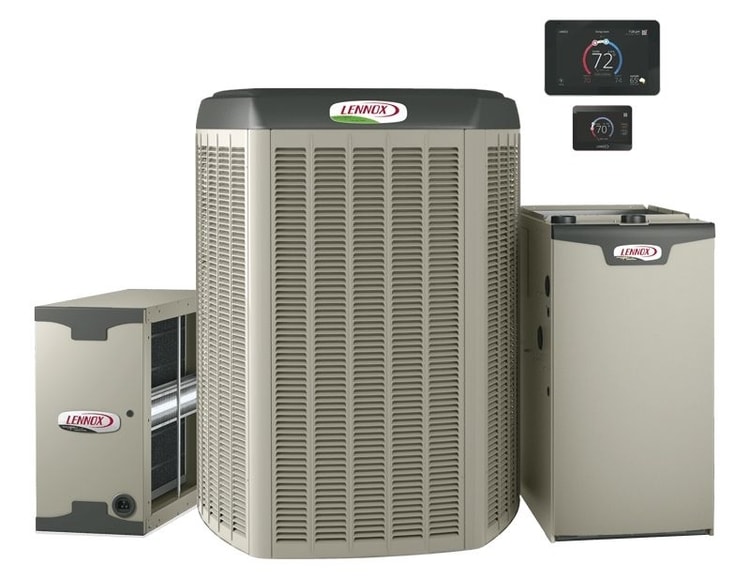 If only the best of the best will do, the Lennox SL28XCV air conditioner is just that. It is far and away the most efficient and precise air conditioner you can buy today – from any brand. It's one of the quietest units on the market and comes with a slew of luxury features found nowhere else.
It does however come with a price to match. Of all the brands and models available, only a few come with the price tag the Lennox SL28XCV air conditioner does. That said, I cannot think of one Magic touch customer that doesn't absolutely love it – every one of them says it was worth every penny. As a homeowner who owns two XC25's (the 1st generation SL28XCV if you will) I personally couldn't be more pleased. Granted, I buy them at wholesale pricing, but I could've saved a lot of money myself going with a different model. I do not regret my decision for one second… it was money very well spent. I consider it an investment in my home and comfort which will pay for itself over the life of the equipment.
When compared to a 10-SEER air conditioner, the Lennox SL28XCV is approximately 63% more efficient. So, if you're considering it, especially if you're replacing an older builder-grade air conditioner, the reduced energy costs provide massive savings from day one.
If comfort is the most important factor in your decision of which brand / model AC unit is best for you… look no further.
My Thoughts on the Lennox Brand Itself
I founded Magic Touch Mechanical 24-years ago and we've been a Lennox Premier Dealer for a little over 15-years. Again, we sell over a half-dozen other brands – each of which have their strengths and weaknesses. With regards to important things like parts availability, warranty support, customer service after the sale, and reliability – Lennox leads the pack.
If you read many of my other articles published over the years, you'll notice a common theme. The majority of equipment I've purchased for myself and our Mesa, AZ offices are Lennox. Don't get me wrong, it's not that I wouldn't buy other brands (I also own Mitsubishi and Trane). Frankly, if Magic Touch Mechanical sells it, I would own it, or install it in mom's house (I'm about to install a Bosch in mom's house actually). However, for the applications I've installed them in, Lennox had an edge for one reason or another.
I was once asked to describe each brand we sold in one or two words by a business coach. The exercise was meant to see if we were aligned with all the right brands and manufacturers. The words I chose for Lennox were Integrity & Innovation
Hopefully, that gives you a glimpse into why I think so highly of the Lennox brand and the company itself. While ultimately, it's about the quality of the products they produce, their business practices and customer service are equally as important.
Lennox SL28XCV Air Conditioner Installation in Your Home
If you're interested in having a Lennox SL28XCV air conditioner installation in your own Phoenix, AZ area home – schedule a free quote today! See for yourself why Magic Touch Mechanical is one of the top rated air conditioning contractors in Arizona!