Lennox Air Conditioner Rebates
April 1, 2021
Lennox air conditioner rebates are back for Spring of 2021! With another Arizona summer approaching, and air conditioner shortages being reported from most manufacturers, now is the time to replace!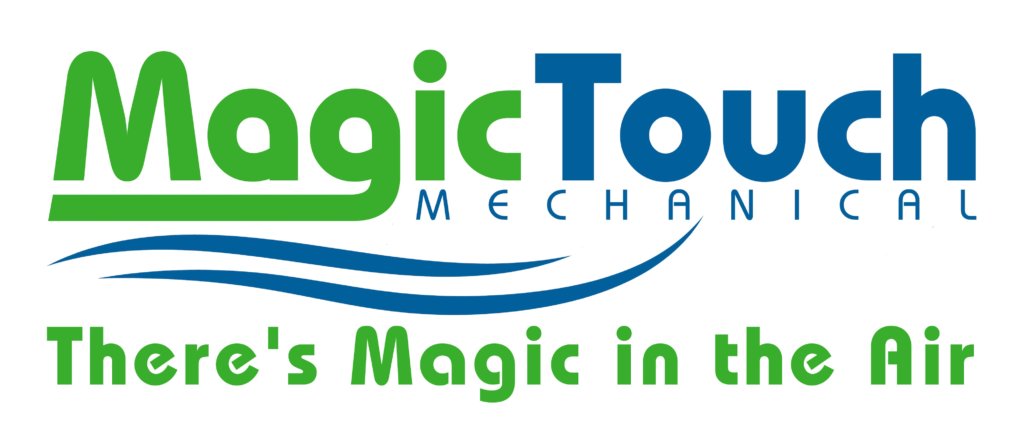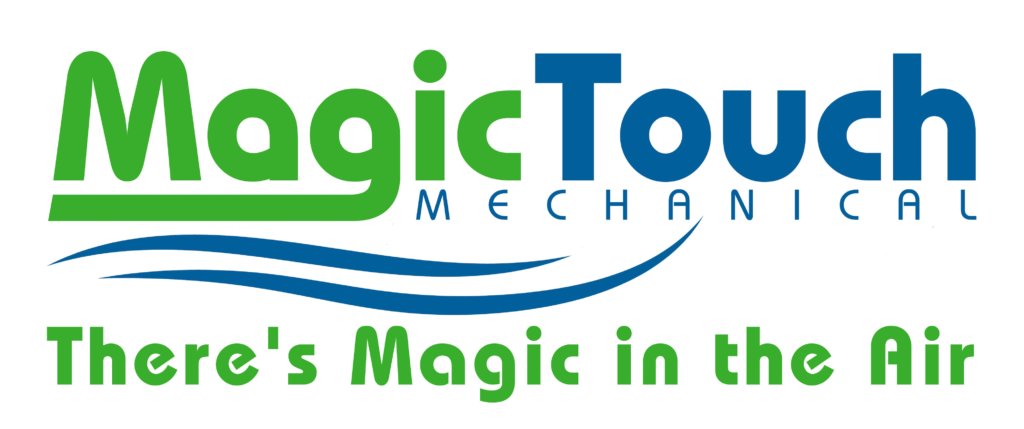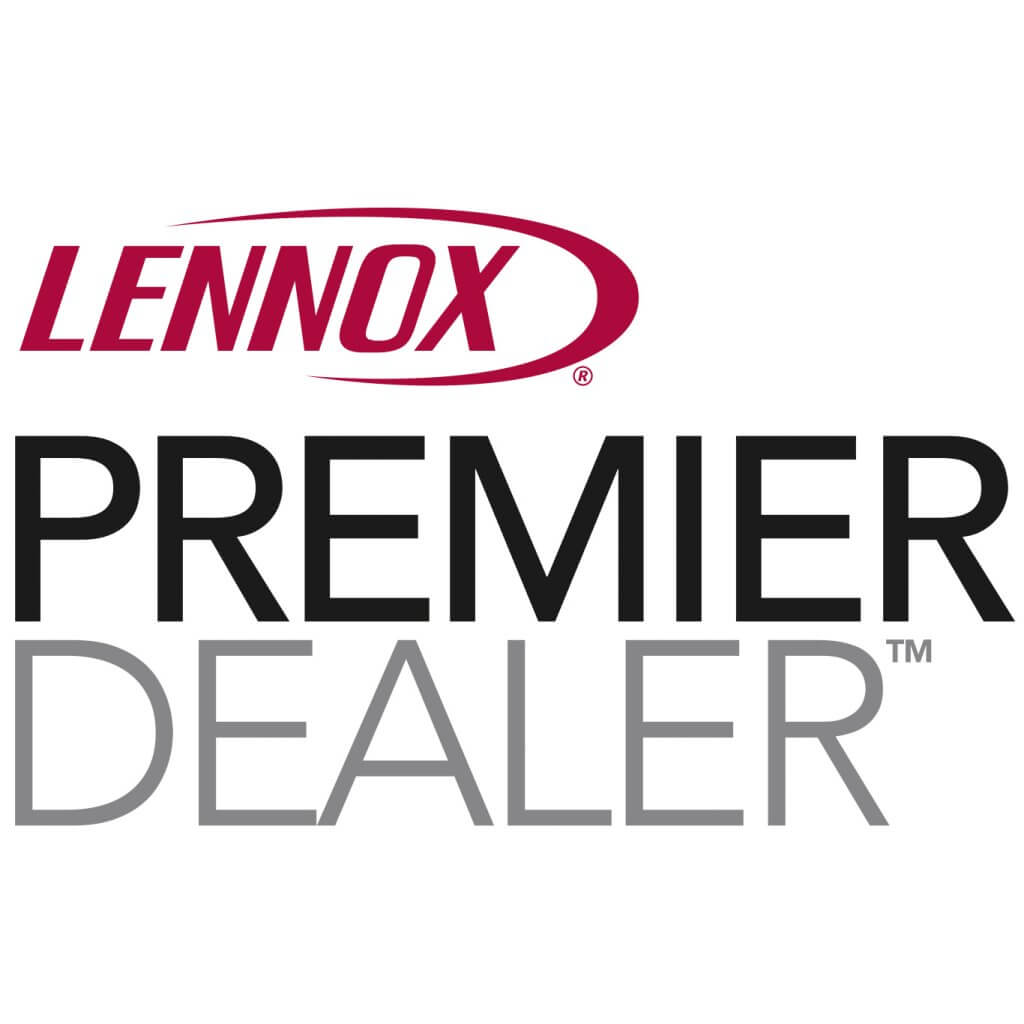 Lennox Air Conditioner Rebates – Spring 2021
Now through June 11, 2021 purchase a qualifying Lennox air conditioning & heating system and get rebates up to $1,600*
Save up to $1,600 when you purchase a qualifying Lennox home comfort system that includes a gas furnace or blower coil (air handler), an air conditioner condenser or heat pump condenser and qualifying thermostat.
Get an additional $200 Rebate Bonus when you choose the Ultimate Comfort System!
You'll receive an additional $200 when you purchase a complete Ultimate Comfort System (UCS), iComfort® S30 ultra smart thermostat, PureAir™ S air purification system, and iHarmony® zoning. All 5 products must be purchased to receive the $200 bonus.
— PLUS —
Special Financing Options!
Our financing partners at Synchrony are offering qualified buyers 0% Interest for 6-Months or choose from one of 3 other special low interest financing offers! **
— PLUS —
Another Magic Touch Exclusive! Purchase your new air conditioning & heating system by April, 30th and get 2-Years Extended Labor Warranty + 2-Years of FREE Maintenance. Your free maintenance program entitles you to 4 FREE cleaning & maintenance visits for the first two years! You get all that + the Lennox Air Conditioner Rebates + your choice of special financing options… for FREE!
Now is the Time to Buy with Lennox Air Conditioner Rebates
Pandemics, shipping issues, shortages – oh my!  To say that we've all had to deal with a lot in the past year would be an understatement. The last thing you should have to worry about is your air conditioner failing on you this summer. Not only can you take advantage of these Lennox air conditioner rebates right now, you'll be fully covered for a decade!
The cost of goods like metal, motors, and AC components continue to climb at an alarming rate. As if that weren't enough, the HVAC industry like many industries have seen shortages like never before. We're encouraging all Magic Touch Mechanical clients who were considering AC replacement soon to do it sooner than later. Avoid shortages and price increases and make sure you and your family are comfortable and have peace of mind with a new system under warranty. Consider the Lennox air conditioner rebates the icing on the cake!
* Rebate Disclaimer: Rebate requires purchase of qualifying items between March 8, 2021 to June 11, 2021. Qualifying items must be installed by June 18, 2021. Rebate claims (with proof of purchase) must be submitted to www.lennoxconsumerrebates.com no later than July 2, 2021. Rebate is paid in the form of a Lennox Visa® Prepaid card. Prepaid Card is subject to terms and conditions found or referenced on card and expires 12 months after issuance. Conditions apply.
** Subject to credit approval. Minimum monthly payments required. See store for details. For all promotions: Qualifying purchase must be made with your Home Design credit card issued by Synchrony Bank and a $29 account activation fee will apply and be charged at the time first purchase posts to account.