Becoming an HVAC Technician
May 10, 2023
If you're reading this article, you're most likely considering becoming an HVAC Technician or comparing HVAC to other trade careers. Let me start by welcoming you to our world and letting you know you're not making a mistake! Becoming an HVAC Technician literally changed the trajectory of my life, and frankly, I'd do it all over again.
How Becoming an HVAC Technician Changed My Life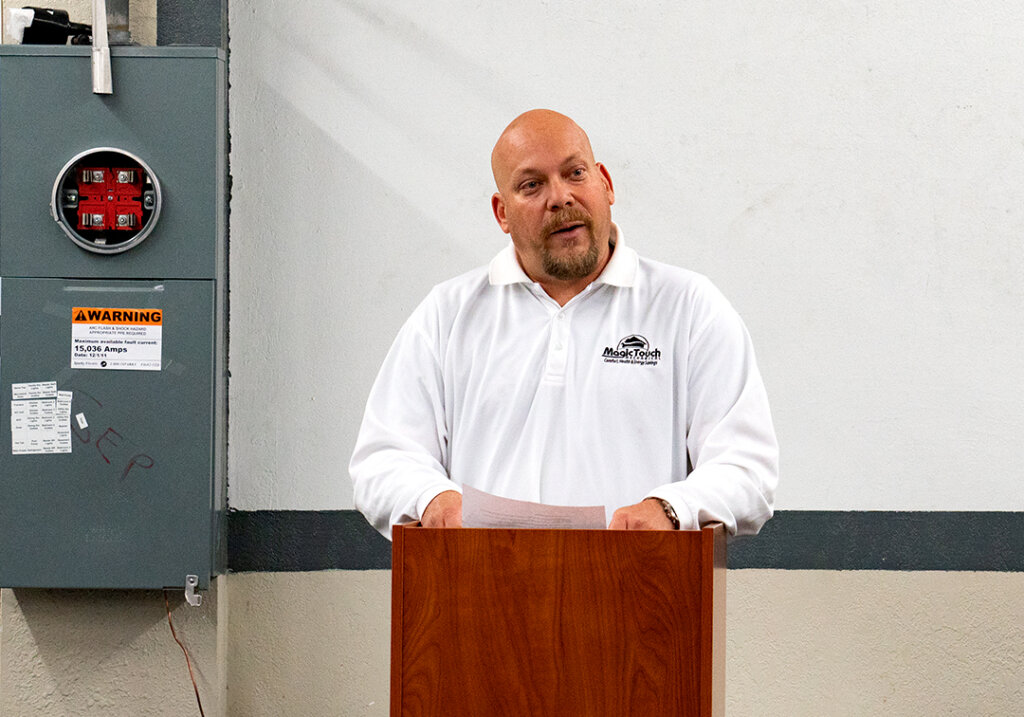 I confess, as a teenager, I was what others labeled me as – a "troubled youth". Growing up in New York I ran with a group of other teens who were all given that same label. Some of us went on to become successful in life and are now 'productive members of society', even mentors. Others (as we were all once predicted to be), did indeed wind up "dead or in jail".
Those of us from my old crew that grew up to be successful all found our calling in life. For some it was a military career, one became a fireman, one is now ironically a NYPD detective, and another a talented artist.
For me, that calling was becoming an HVAC Technician. Of course, I can't claim HVAC (Heating, Ventilation, & Air Conditioning) itself changed me, but it gave me focus. Frankly, becoming an HVAC Technician kept me busy, which meant I was no longer 'on the streets' … where nothing good happened in NYC in the 80's!
Current HVAC Positions Available at Magic Touch
Becoming an HVAC Technician Can Earn You a Lot of Money
As luck would have it, becoming an HVAC Technician not only changed my life's trajectory, but is also very lucrative. Very lucrative. In fact, many friends I grew up with who landed in the more 'desirable' careers, do not earn what I do.
I have childhood friends who became attorneys, CPA's, even a dentist, who earn less than I do. I'm not saying that to brag, I'm telling you that because you're thinking of becoming an HVAC Technician. Having money isn't everything, but after having it and not having it … having it is way better.
"People say money can't buy happiness. Well, it buys a jet ski. Have you ever seen a sad person on a jet ski? It's impossible to be sad on a jet ski." ~ Comedian, Daniel Tosh
"Having money will not make you a happier person, but it's very helpful when you want to buy a Corvette." ~ Author unknown
Young People Can Excel Very Quickly in AC & Heating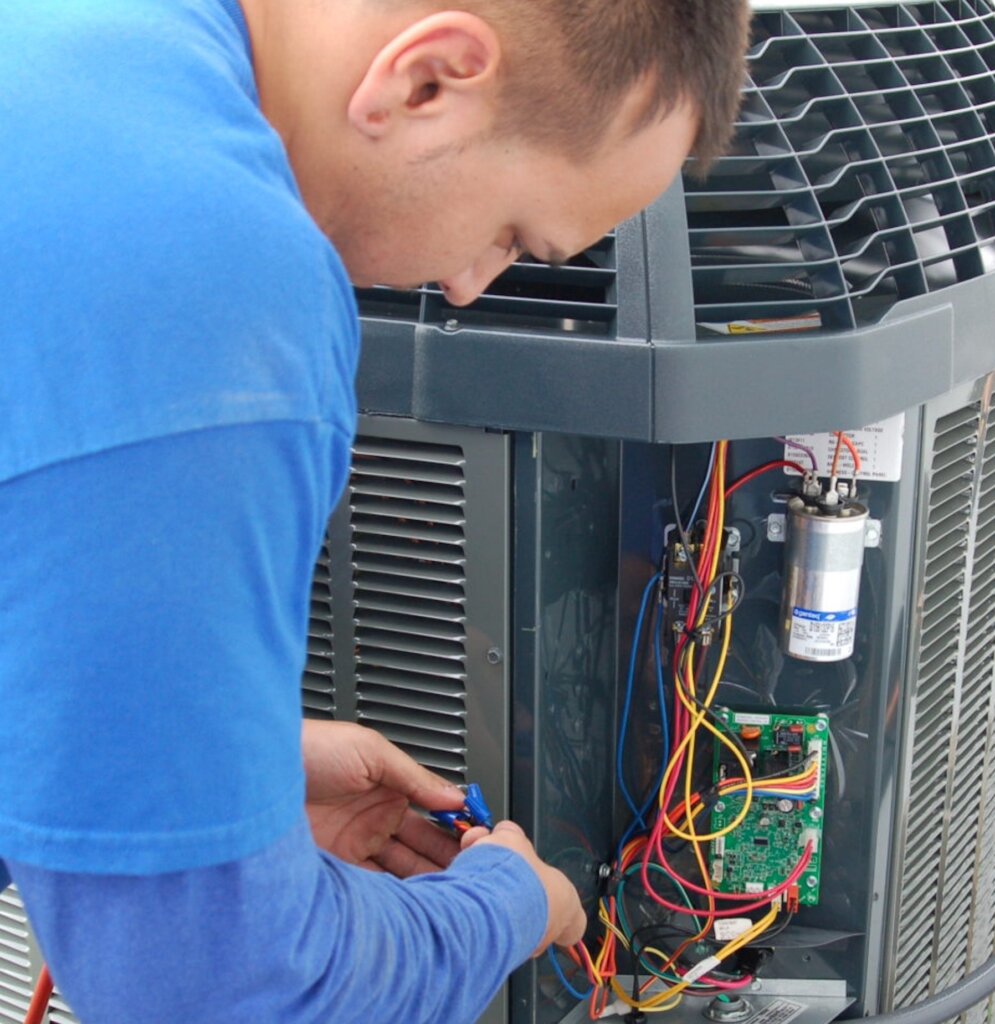 The average age of HVAC Service Technicians working in the industry today is 54 years old. With current technicians retiring, an estimated 400,000 HVAC Technician jobs will need to be refilled in the next 8 to 10 years. Source: U.S. Bureau of Labor Statistics.
These open positions are a result of not only older HVAC Technicians retiring, but also moving into different HVAC positions. Many older HVAC technicians take on management, sales, and training roles in the industry.
At Magic Touch Mechanical alone, a good portion of our team are in their 50's and 60's. Many of us have been working in this industry our entire lives and now enjoy teaching new teammates the trade. Not only do we enjoy our six-figure incomes, when you look around you can see there's a future after becoming an HVAC Technician.
Of course, like any industry those futures are bright for those of us who were/are essential to our teammates. In my experience, simply being a great technician isn't enough. All the successful HVAC Technicians I know, employ, or have worked for, were/are great coworkers, employees, or employers.
Conversely, all the unsuccessful HVAC technicians I know, have employed, or worked for, were not great coworkers, employees, or employers. Point being, you still must be a good human and teammate no matter how in-demand your skills are.
Speaking of Being Essential!
Every building, office, food storage facility, home, supermarket, and even morgues, all over the world rely on HVAC Technicians. Hospitals, laboratories, refrigerated trucks, and even marijuana grow houses all rely on HVAC Technicians to operate. If you're wondering why I included morgues and the devil's lettuce farms in my list of facilities, it was to demonstrate the breadth of industries that rely on us. That list doesn't even scratch the surface either.
In fact, during the pandemic, HVAC Technicians were labeled "essential workers" almost immediately. In other words, these roles must be filled. All of which is great news for anyone considering becoming an HVAC Technician.
Steps to Becoming an HVAC Technician
There are several paths you can take to becoming an HVAC Technician. I'll use 5 examples of HVAC Technicians we recently hired at Magic Touch Mechanical & The Fire Place by Magic Touch.
Apprenticeship – Recently we hired two more HVAC Apprentices (we are still currently hiring apprentices by the way). While neither of the two technicians hired have previous field experience, one recently graduated from an HVAC trade school. The other just graduated high school and working on the Magic Touch Mechanical team is his first full-time job.
These two young men were hired based on their personalities, ambition, and attitude – all things that can't be taught. We can teach them the skills needed to be great HVAC Technicians and are willing to invest in them based on those qualities.
Enroll in a Trade School – As in the example above, attending a trade school is a great first step in becoming an HVAC Technician. Many of our teammates, me included, are HVAC Trade School graduates. It's a great way to show a potential employer you are serious about making this your career.
Start in Another Trade – Magic Touch Mechanical also operates a division named The Fire Place. A third technician we recently hired has worked for many years as a fireplace tech. As we have a thriving fireplace service business, his skills in that area make him an asset to our team. Many of his skills will easily carry over into our HVAC division, and by learning both his income potential grows exponentially.
HVAC Related Field – The other two recent hires on our team both arrived with HVAC Technician experience. One worked for a property management company which amongst other tasks, required HVAC service & repair. The other has over a decade of HVAC Technician experience already, so becoming an HVAC Technician at Magic Touch was more about him "finding the right home" after moving to Phoenix.
Five different people from five different backgrounds and varying degrees of experience in the trades – we're happy to welcome them all.
Women in the Trades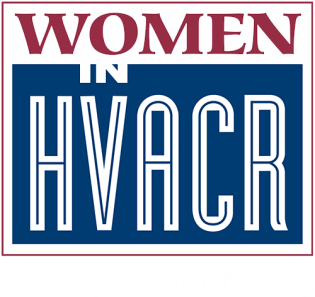 The HVAC Industry is no longer an "old boys club". My business partner has her Master Heat Pump Technician Certification! In fact, we have six women on the Magic Touch Team, including an HVAC Service Tech. Each one of them plays a crucial role on the team and could run circles around many men.
If you're a woman considering becoming an HVAC Technician, I'd encourage you to go for it. I've met women that excel in every area of the HVAC industry including many company owners. In fact, one of the largest new construction HVAC companies in the country is here in Phoenix – it's female owned & operated!
Becoming an HVAC Technician at Magic Touch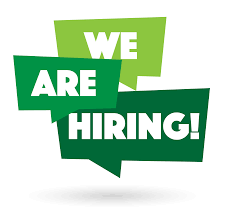 If you'd like to learn more about joining the Magic Touch team, we'd love to meet you. I may even be the person you meet with!
Apply on our website and we'll reach out to schedule a time to chat.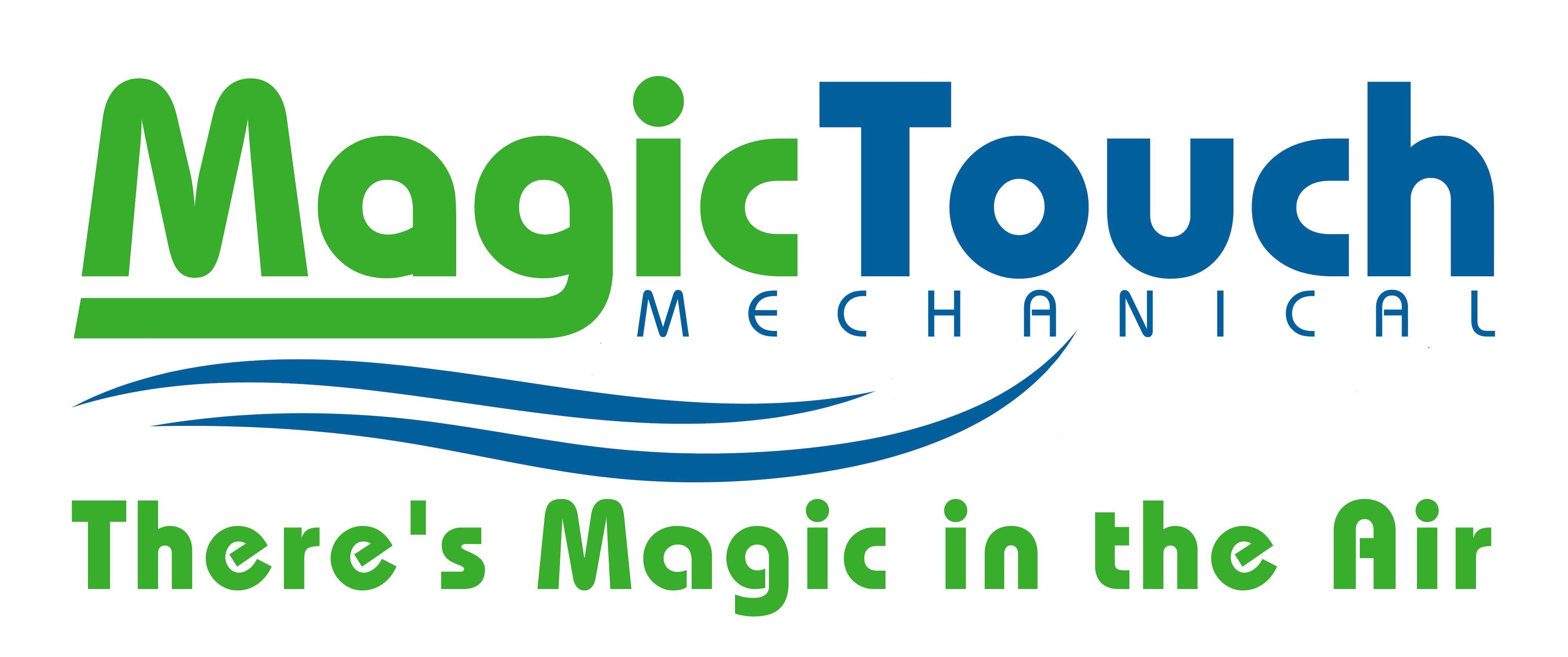 Voted Best Contractor to Work For ~ ACHRnews