Fireplace Repair
Fireplace Repair
Fireplace repair service in the Phoenix, AZ metro area has been a Magic Touch specialty for over ¼ century. In fact, our fireplace division, The Fire Place by Magic Touch is the top-rated fireplace service company in Arizona! We provide fireplace repair service on all makes & models of gas fireplaces including propane fireplaces & natural gas fireplaces.
If your gas fireplace won't light, stay lit, or just isn't working properly, our experienced fireplace service technicians can help. Our fireplace repair techs are NFI (National Fireplace Institute) trained in fireplace repair & service to keep you safe & cozy. We're proud members of the HPBA (Hearth, Patio & Barbecue Association) and have repaired thousands of fireplaces throughout the Phoenix area.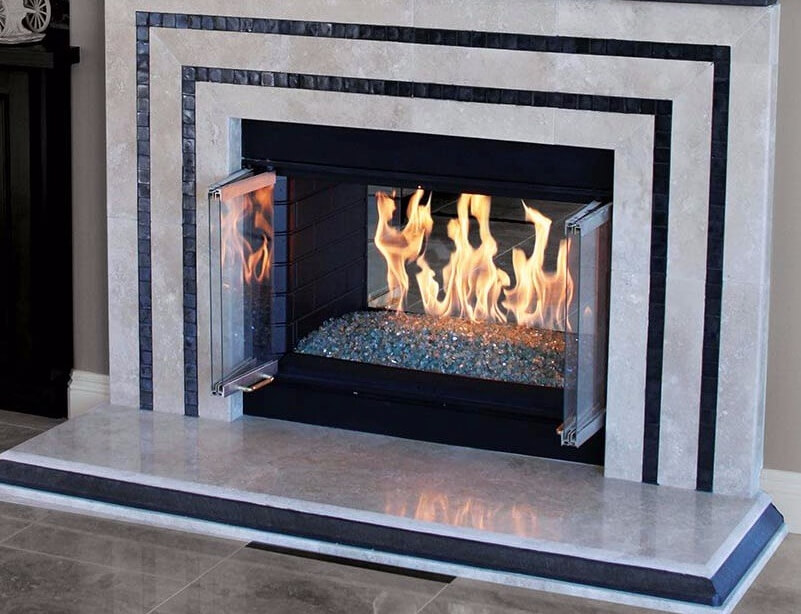 Gas Fireplace, Fire Feature, & Fire Pit Repair
The Fire Place by Magic Touch is a full-service gas fireplace, fire feature, and fire pit repair service company. Unlike most fireplace stores near Phoenix, we provide fireplace repair service even for fireplaces you didn't buy from us!
Fire Pit Repair Service
Our highly trained fireplace service technicians are very experienced with not only indoor fireplaces, but also with gas fire pits. Let's face it, we live in the Phoenix, AZ area because we get to spend 9 months outside every year! What's better than sitting around a gas fire pit with a book, or a cold-one and a group of friends? If your gas fire pit stops working right, just call The Fire Place by Magic Touch … or schedule online!
Gas Fire Feature Service & Repair
Need repair service for the gas fire feature near your backyard pool, the hotel lobby you manage, or your restaurant? The Fire Place by Magic Touch has you covered! We repair all types of gas fire features, fire bowls, and outdoor fireplaces anywhere within 30 miles of Mesa, AZ.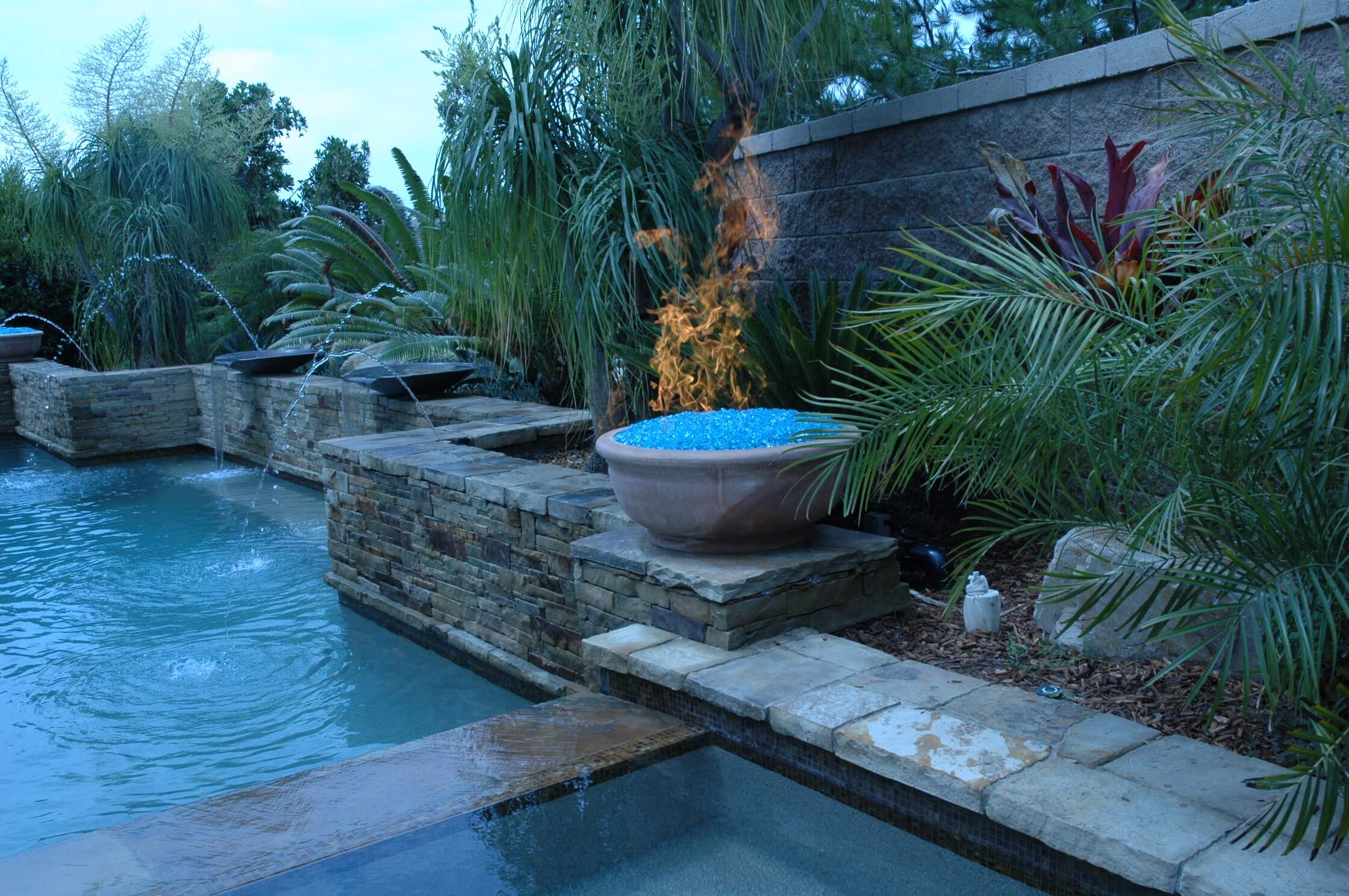 Why Call Magic Touch for Fireplace Repair?
Not only has Magic Touch been providing fireplace repair service for over 25 years, but we also guarantee 5-Star service! Just check out the over 1,000 customer reviews on Google & Angi alone to see how many people love us. If we're delivering anything less than 5-Star worthy service, stop us – we'll do everything we can to make sure you're not just satisfied, but delighted!
About The Fire Place by Magic Touch
The Fire Place by Magic Touch is a division of Magic Touch Mechanical, Inc. Owned & operated by the Morgan family for over ¼ century, we're the same team you've always trusted for your home's HVAC needs.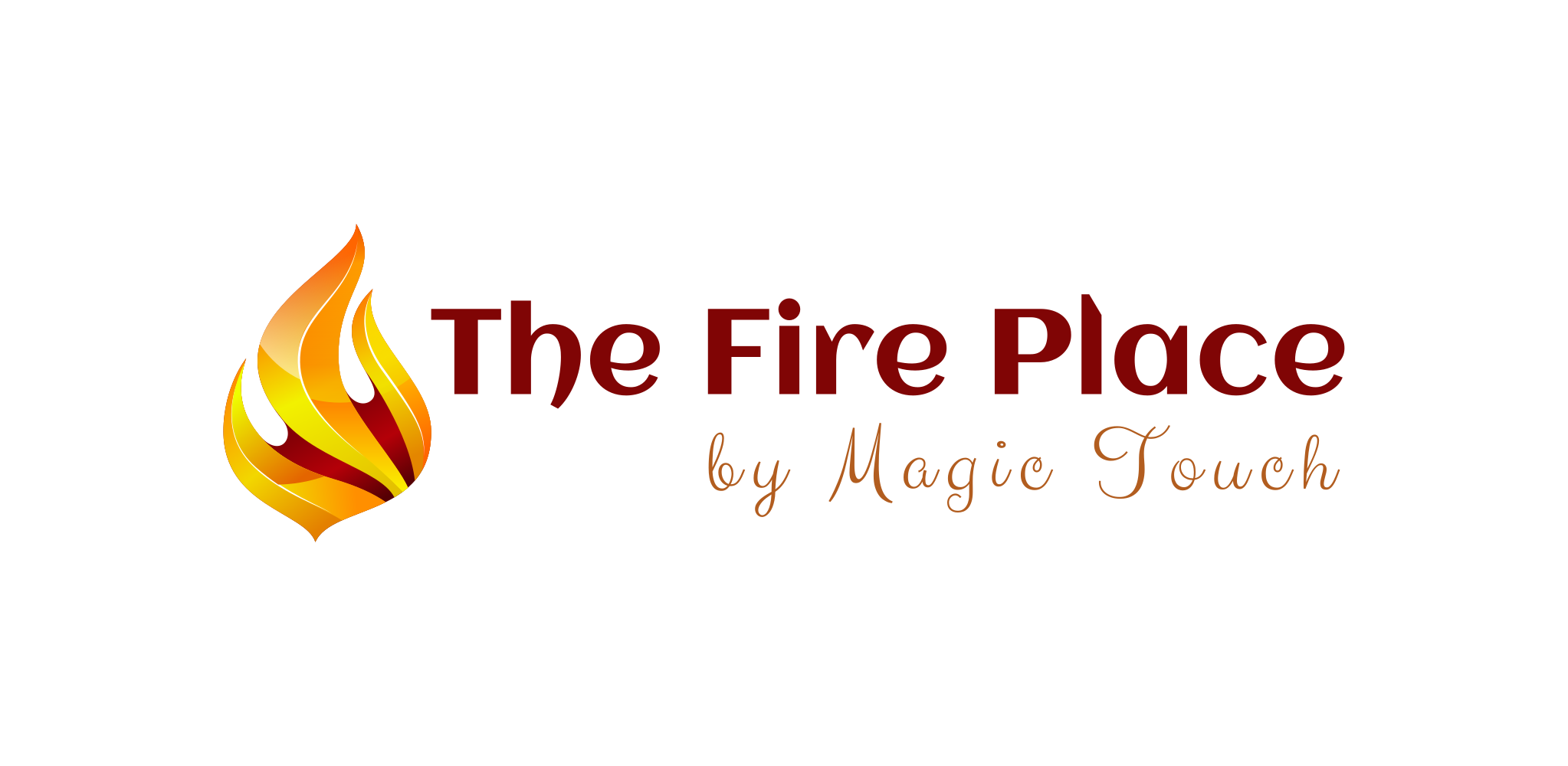 We created another division of Magic Touch after realizing many of our longtime fireplace clients didn't know we did HVAC & visa-versa.
There are very few fireplace repair service companies that service the Phoenix metropolitan area & nearby cities. Those who do, typically only provide fireplace repairs for hearths, inserts, and BBQs purchased from their store directly. We provide fireplace repair, service, install, and remodel regardless of whether you bought your appliance from us or not.
With an A+ BBB rating & thousands of 5-Star customer reviews for over 25-years – we're confident you'll be pleased too!
Schedule a consultation