Fireplace Remodel
Fireplace Remodel
The Fire Place by Magic Touch is a division of Magic Touch Mechanical with over 25-years of fireplace remodel experience. We've provided gas fireplace remodel services throughout the Phoenix, AZ Metro area and most surrounding cities for thousands of clients. In fact, we're the highest-rated fireplace remodel & service company in Arizona with thousands of 5-Star reviews on Google & Angi.
Fireplace Remodel from The Fire Place by Magic Touch
The Fire Place by Magic Touch offers unique fireplace remodel packages nobody else in the Phoenix, AZ area does. Most fireplace stores in Arizona want to sell you a whole new fireplace – think major renovation and high price tags! We offer an exclusive fireplace remodel service we call our fireplace modernization package by remodeling your existing gas fireplace.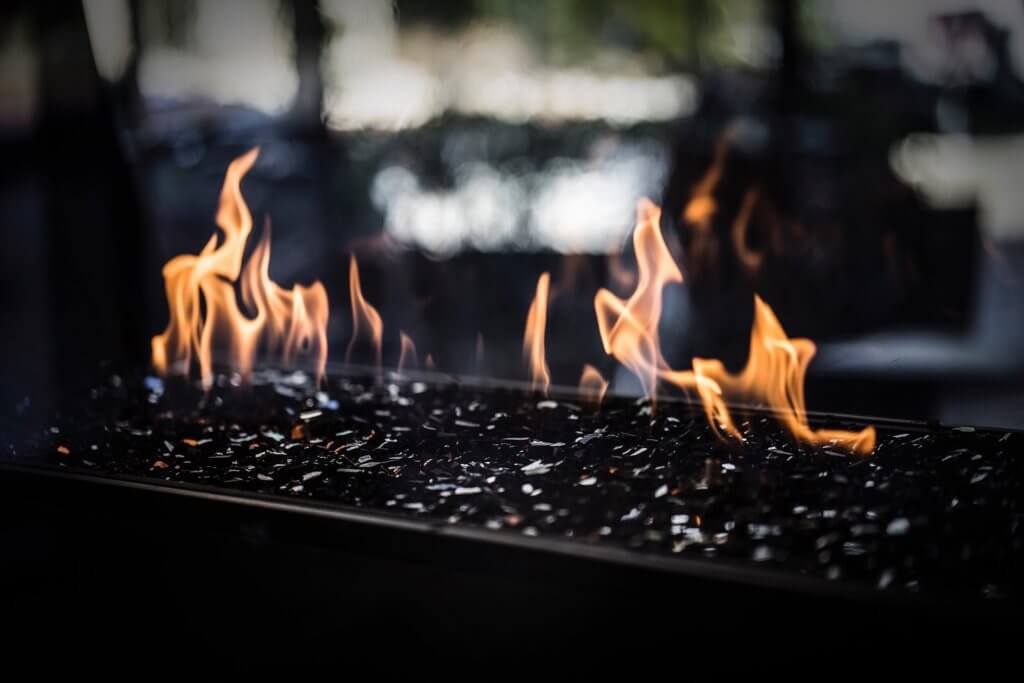 Our fireplace remodel / modernization packages will completely transform the look, feel, and operation of the gas fireplace already in your home. Not only will you save a fortune, but you also won't have to deal with the mess and aggravation of major renovations. We can customize your existing fireplace in most cases – even if your existing gas fireplace is very old.
Outdoor Fireplace & Fire Pit Remodel
Arizona can be harsh on anything that lives permanently outside, including outdoor fireplaces & fire pits. After a few years, it's not uncommon for an outdoor fireplace or fire pit to need attention or complete remodel. Our expert fireplace service technicians are trained and experienced to handle everything from rejuvenation to complete outdoor fireplace remodel projects.
Give us a call or schedule using our web scheduler and choose the modernization package you love best!
What Is Involved In A Gas Fireplace Remodel?
Remodeling a gas fireplace or fire pit typically goes beyond just replacing its existing components. Projects often involve resurfacing areas of the firebox or insert that have been warped or discolored over the years. Often a remodel requires performing a full rebuild of all of the internal components of the fireplace as well as new media and decorative elements. We handle everything for you at The Fire Place by Magic Touch. Components we replace daily include gas valves, igniters, burner pans & rings, gas logs, electronic switches, remote control kits and home automation controls.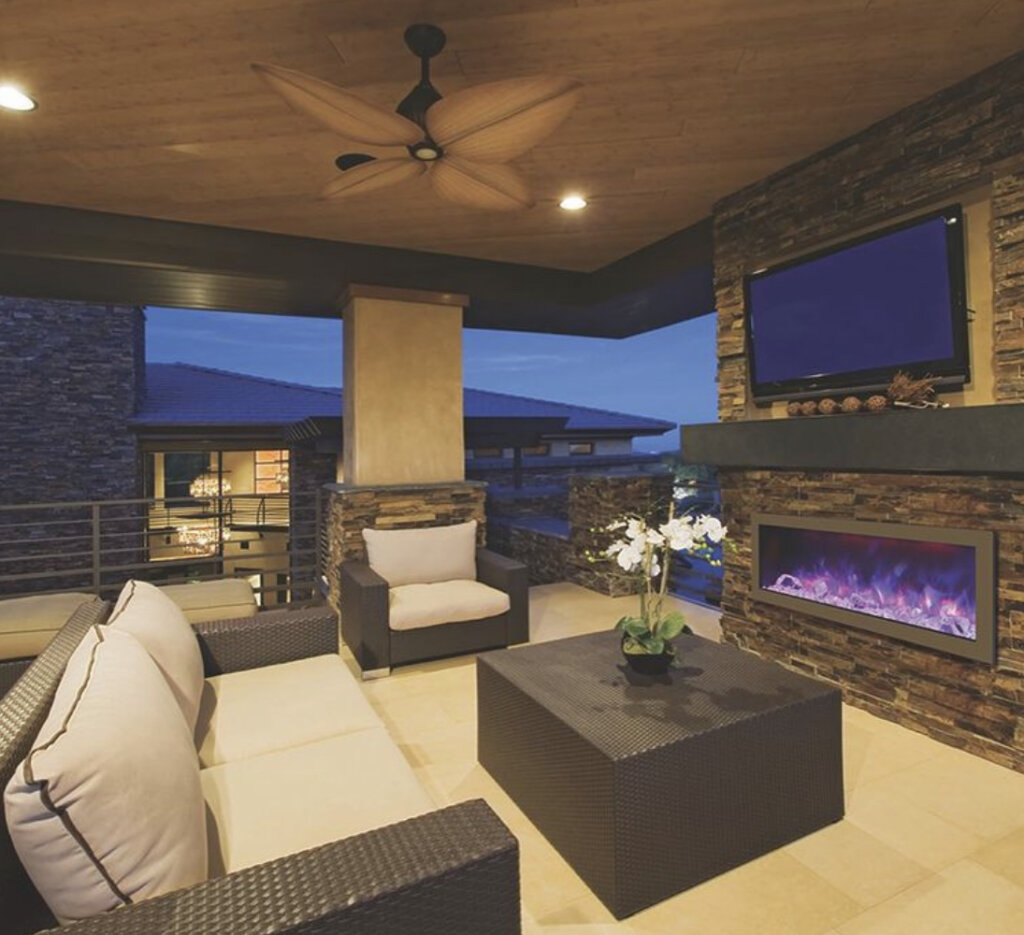 Of course that's all the 'mechanical' stuff, we know you want to know more about the 'pretty' stuff too. Just tell us your style and we'll help you find the perfect look for your indoor our outdoor fireplace, fire pit, fire bowl or fire feature. Everything from hidden burners with mirrored fire glass, to decorative stones, to complex custom pans is an option.
Most of the time, our clients choose to remodel their fireplace for aesthetic reasons alone. There may be nothing wrong with the fireplace that a simple cleaning and some adjustments can't fix – but they want to improve the look and operation of their gas fireplace. Some of the most common remodel requests we receive include:
Installing a gas fireplace remote control

Replacing an old log–set with a nicer set

Replacing an old log–set with a modern burner pan

Installing colored fire glass

Installing a push–button ignitor

Replacing a standing pilot light with an electronic ignition system

Just let us know your dream fireplace design and we'll make it happen!
There are many options available when it comes to remodeling a gas fireplace to make it the focal point of the room, patio, or courtyard.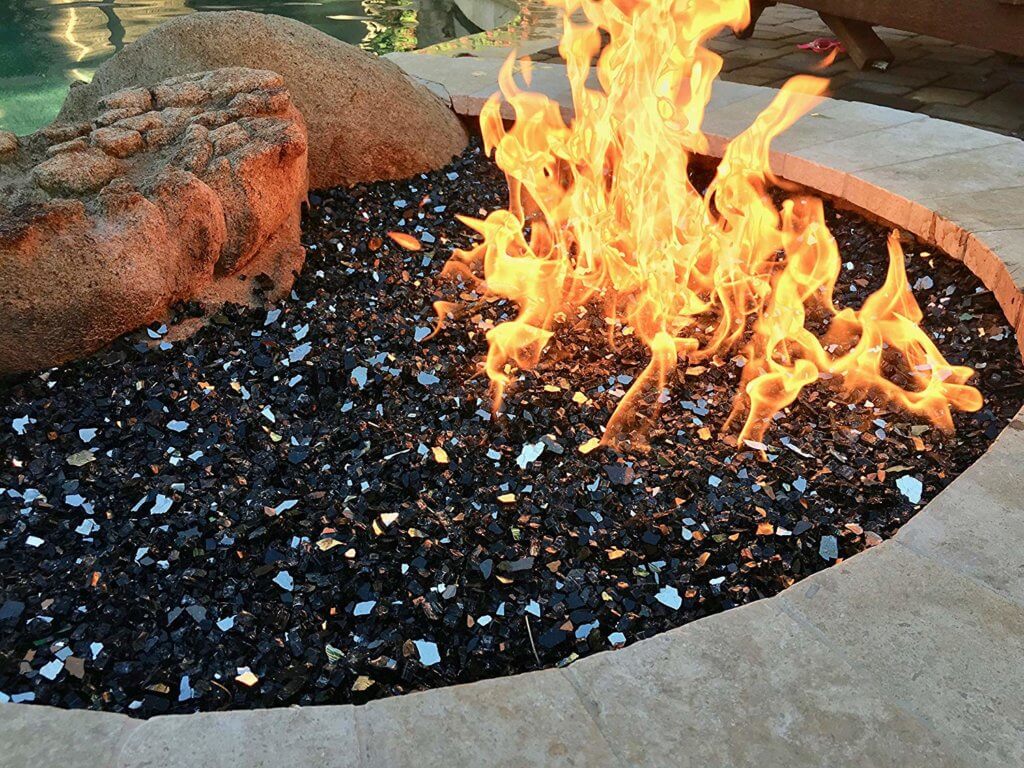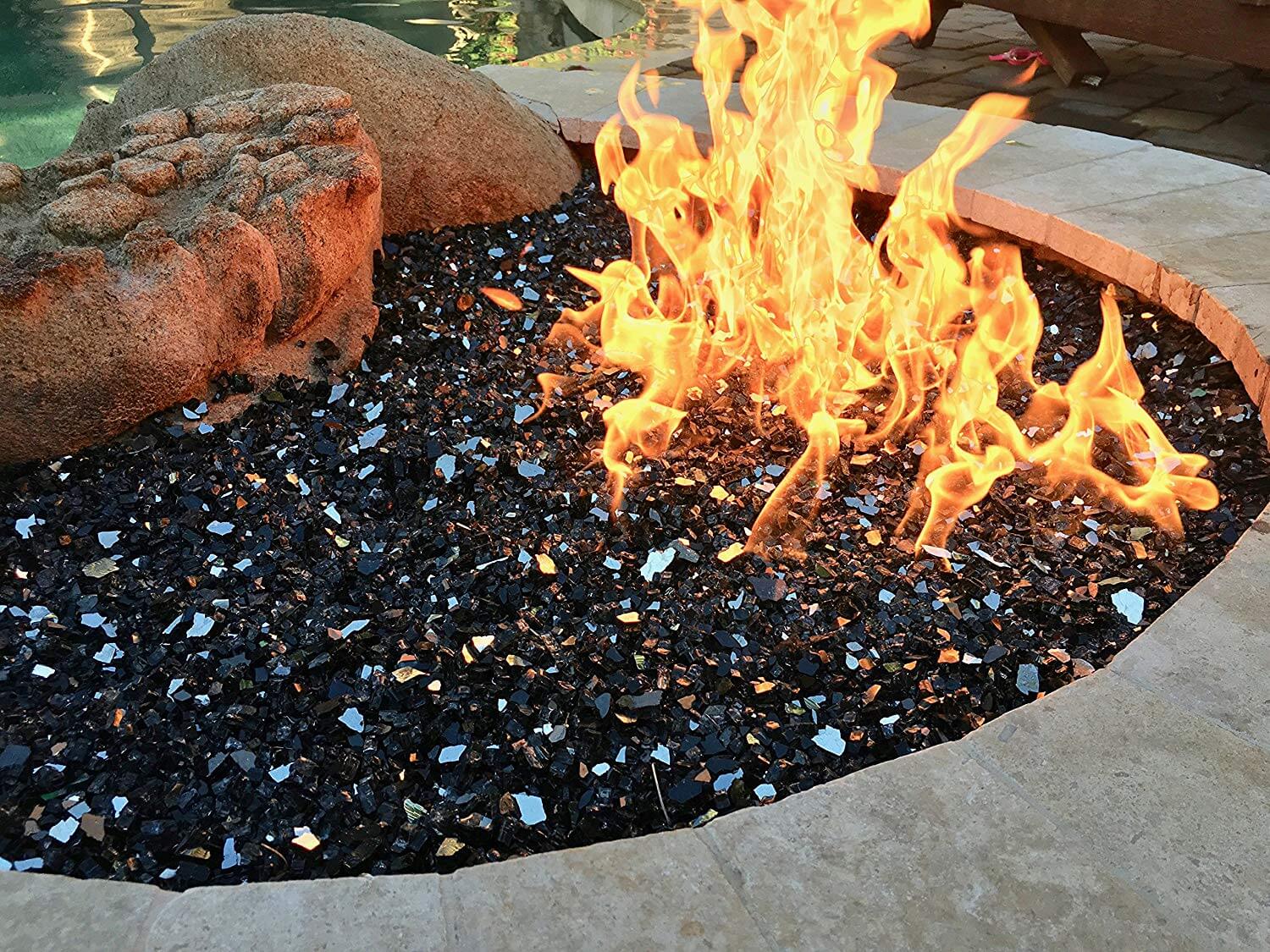 Schedule Today with The Fire Place by Magic Touch
The first step in creating the fireplace or fire pit of your dreams is scheduling a visit to your home. Note: We do remodel & repair existing fireplaces and fire pits for commercial properties as well.
You'll appreciate the fact that the person who arrives at your home is not a salesperson. You'll be meeting with an actual fireplace service technician trained and experienced in fireplace remodel and repair. If your fireplace or fire pit isn't currently working, we'll present you with all your options, repairs & upgrades available.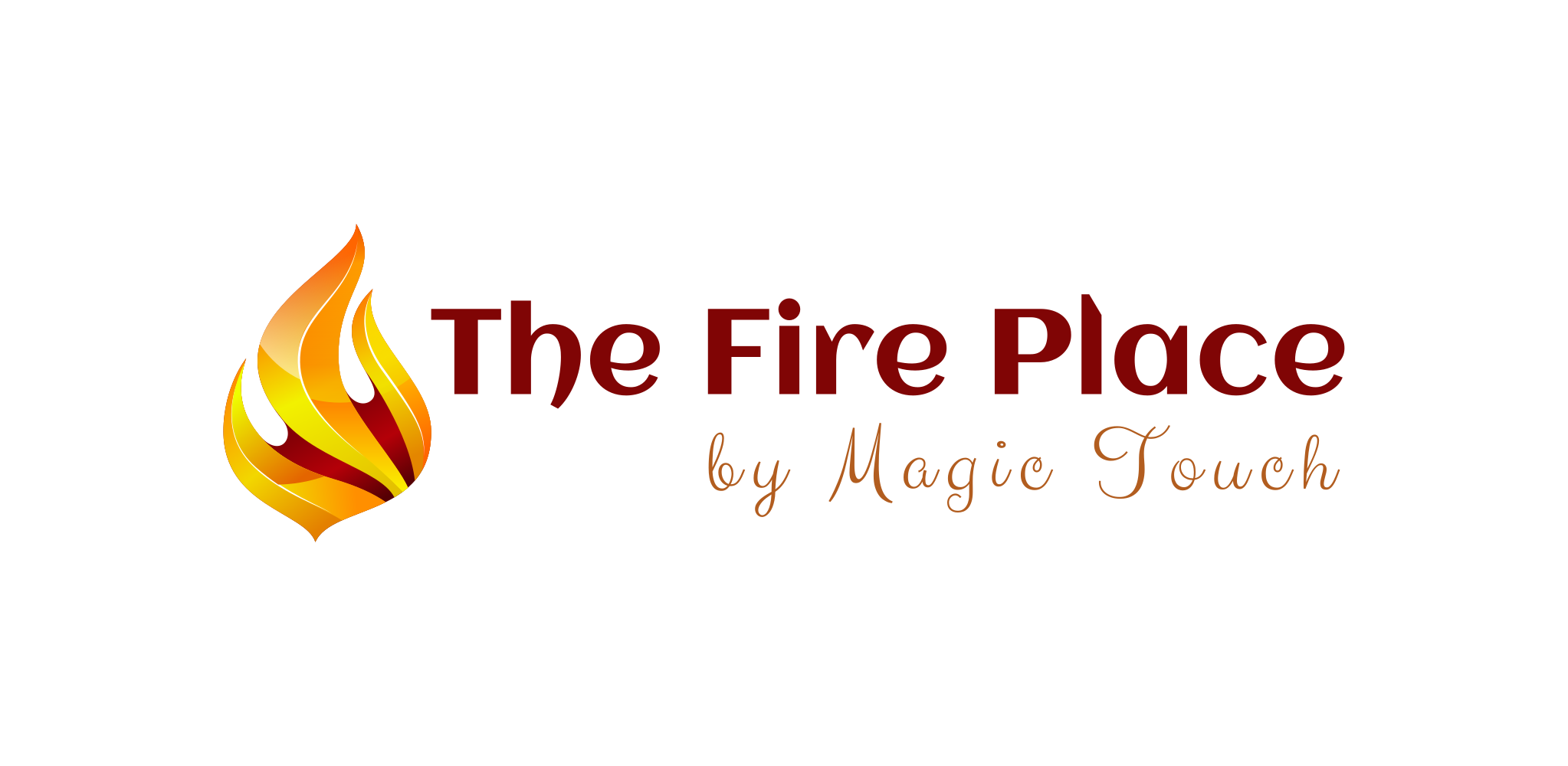 Don't worry if your existing gas fireplace is the scary old match-lit style – the, "what happened to my eyebrows" kind. We can remodel everything (including that) in most applications. We can even turn that old match lit fireplace into a whole new hearth operated by a remote control!
Go ahead and get on our schedule and we'll help turn your dreams into a reality!
Schedule a consultation