Hiring a Heat Pump Installer
August 24, 2022
When hiring a heat pump installer, choosing the right HVAC company is without question the most important decision you'll make. This article is meant to be a guide to help you choose the best heat pump installer in your area. This advice applies heat pumps, or frankly any air conditioner, heating system, furnace, packaged unit, or mini split.
Planning is Crucial When Choosing a Heat Pump Installer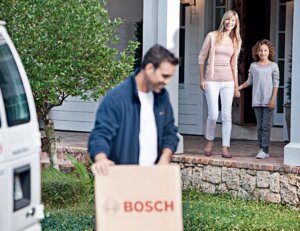 Every day we receive phone calls from homeowners that chose the wrong heat pump installer and are paying the price. Very often, it's because they didn't have time to plan because they waited until their unit was unrepairable before acting. In Phoenix, AZ when it's 100°+ outside, you don't have the luxury of planning when you have no cooling. All the best companies are extremely busy taking care of longtime clients – most of whom 'planned' their heat pump replacement.
When you're not desperate for relief from the brutal Arizona temperatures, you have no reason to act in haste. When you have time to research, you can start with the most important part – hiring the best heat pump installer!
You Didn't Plan? It's Okay, All Hope is Not Lost
I'm sure some people reading this article didn't plan and stumbled across it while searching for a heat pump installer. All hope is not lost for you, and you don't have to act in desperation – in fact you shouldn't! Do not settle for the first heat pump installer available if they're not the best choice. Let me say that again for the people in the back: Do not settle for the first heat pump installer available if they're not the best choice!
Remember, you're going to be living with the results of that heat pump installers work for 12-20 years. You'll forget the discomfort of going to a hotel, using a portable air conditioner, or sleeping on the in-laws' couch. You will not forget the cost or discomfort of choosing the wrong heat pump installer – sometimes for decades.
There's a reason all the best heat pump installers have packed schedules and sometimes even people on a waiting list. There's also a reason the wrong heat pump installer can "slap it in tomorrow or the next day".
The Best Heat Pump Installer Won't Touch Your Bad Install!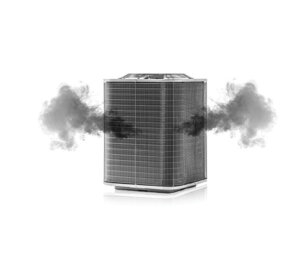 The best heat pump installer won't come fix your bad heat pump install! In fact, it's this exact scenario that prompted me to write this article, so others aren't stuck in this situation.
We get several calls a month from homeowners who chose the wrong heat pump installer and want us to, "come fix it". Ironically, sometimes these calls even come from homeowners we met with but chose a different company to install their system. Often, they tell us they chose a different installer because they promised to install it before we could. Recently we had someone say, "I knew I was going to get an inferior installation, but I couldn't wait." Yes, those were seriously his exact words! He was calling us because he "had several problems during the installation," and "it doesn't seem to be working well."
What Recourse Do I Have if My Heat Pump Installer Did a Poor Job?
Unfortunately, we won't touch another air conditioning company's brand-new installation – that goes for a good install or a poor install. Not because we have a "told you so" attitude, or because we don't feel bad for their situation. We won't touch it (first off) for the homeowner's benefit. Tampering with work done by a different heat pump installer can void your workmanship and labor warranty. This is actually very common language in most heat pump installation contracts.
You could even lose your rights to any recourse provided through the Arizona Registrar of Contractors or local licensing board. The AZ ROC has very specific language about tampering with a licensed contractors work. What this means unfortunately, is you are now stuck with the heat pump installer you hired – like it or not!
However, there is also a 'self-preservation' reason why we wouldn't touch another company's heat pump install. It's the same reason you wouldn't go knock a hornets nest out of a tree – no good comes from it!
Heat Pump Equipment Shortages Post Pandemic
I founded Magic Touch Mechanical a little over 25 years ago. Prior to 2020, (our first 23 years in business), there was always an abundance of heat pumps in stock locally. I never thought I'd see the day where heat pumps were on backorder for weeks or even months. I certainly never thought I'd see the day when every major heat pump manufacturer was this far behind demand.
Backorder: A waiting list for equipment that is purchased by a contractor that is waiting to be shipped or sometimes hasn't even been built yet.
Here we are in late 2022 and it's still common for the most popular heat pump models to be backordered. To make matters worse, new EPA efficiency standards starting 1/1/2023 are forcing manufacturers to discontinue many popular models. Worse yet, most of the replacement models aren't even being built yet! Bottom line if you haven't been 'planning' for your heat pump replacement, now is a good time to start planning. The first step being finding the best heat pump installer near you!
Heat Pump Installers and the Infamous 'Labor Shortage'
You might think that an extremely high paying position like heat pump installer would be easy to fill. At Magic Touch Mechanical a Lead Heat Pump Installer starts at $35 per hour plus benefits, (great benefits). Even a helper starts at $25 per hour plus benefits! However, even at this great pay rate, company vehicle provided, paid vacations, medical benefits these positions are hard to fill.
The shortage of qualified heat pump installers impacts every homeowner everywhere. Not only are we all impacted by equipment shortages, but it also takes well-trained installers to put them in. All the best HVAC companies invest a lot of money in training heat pump installers. These men and women must know a lot and are not just 'muscle'. In fact, most of the poor installs we see were clearly installed by untrained, unqualified people – the reason they could "slap it in this week."
I Need it Now, I'll Deal with the Problems Later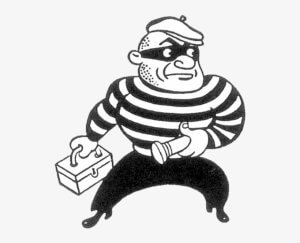 Take it from a heat pump installer with 35 years in the trade… acting in haste is not worth it!
In three and a half decades I've never seen the "I'll make them fix it later," statement end well for anyone. Every poor soul I've ever spoken with has said they're sorry they made a hasty decision for some quick relief.
Staying in a hotel, boarding the pets, and living out of a suitcase for a few weeks is temporary. Dealing with the inadequacies of a portable air conditioner is temporary. However, living with a poor heat pump installation will cost you for many, many years to come. We take comfort for granted when we're comfortable but quickly get desperate when our heating & cooling system stops working. A poor heat pump installation will change your discomfort and cost from temporary to long-term – it's just not worth it.
Heat Pump Installer Near Phoenix Arizona
I share our advice articles, product reviews, and other information to help anyone and everyone navigate their home's HVAC issues. We only provide heat pump installation in central Arizona, so if you're not near the Phoenix area, all we can do is provide the advice in these articles. However, if you live within 35 miles of our main offices in Mesa, AZ., we'd appreciate the opportunity to earn your business!
With a 4.8 out of 5 average rating from over 3,000 online reviews, we're confident we can exceed your expectations too! Schedule a free in-home consultation and see why when you hire us, you'll feel Magic in the Air!
 Follow us on Facebook and Instagram!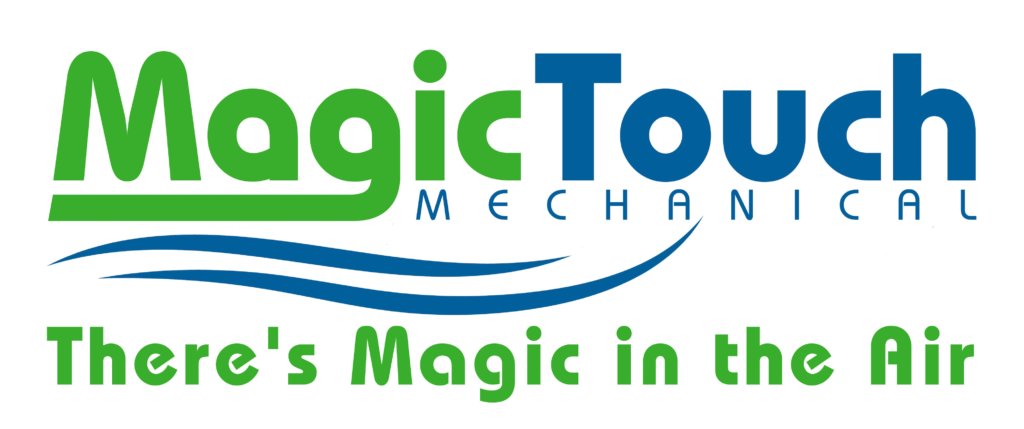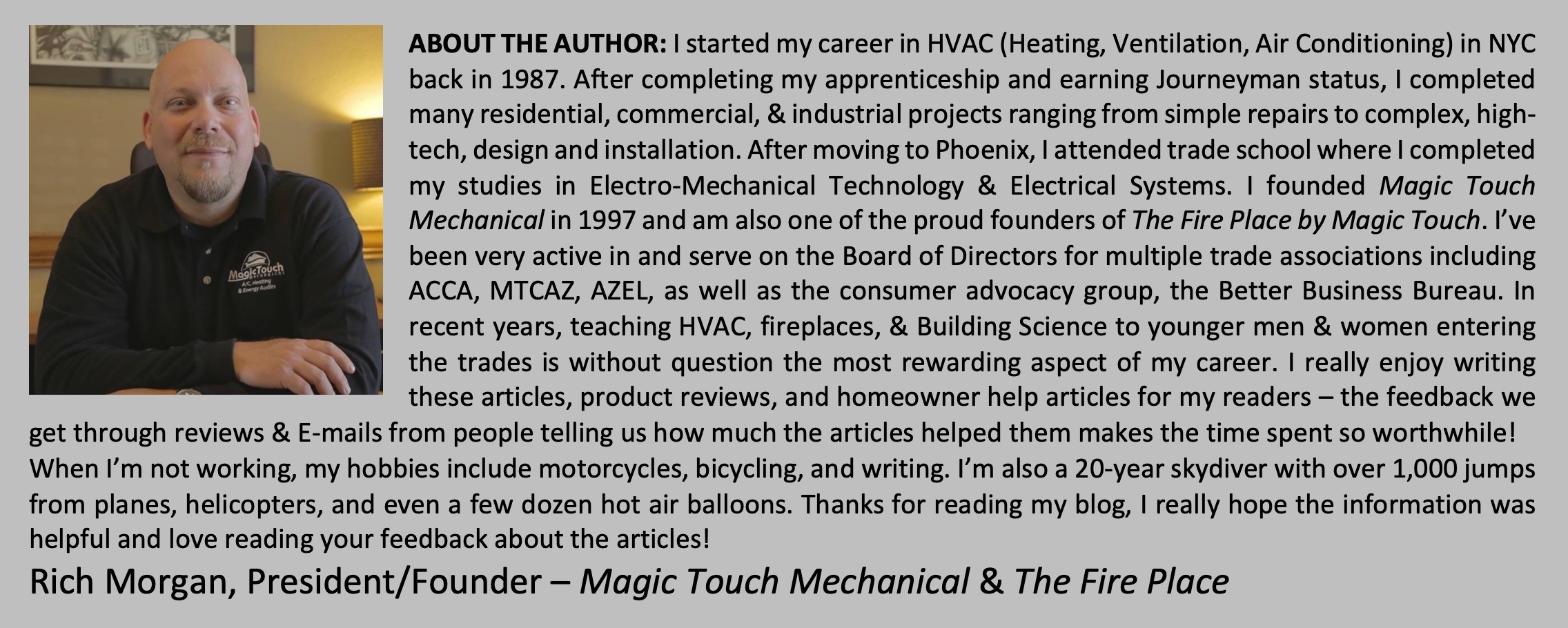 There's Magic in the Air!