Fireplace Repair Gold Canyon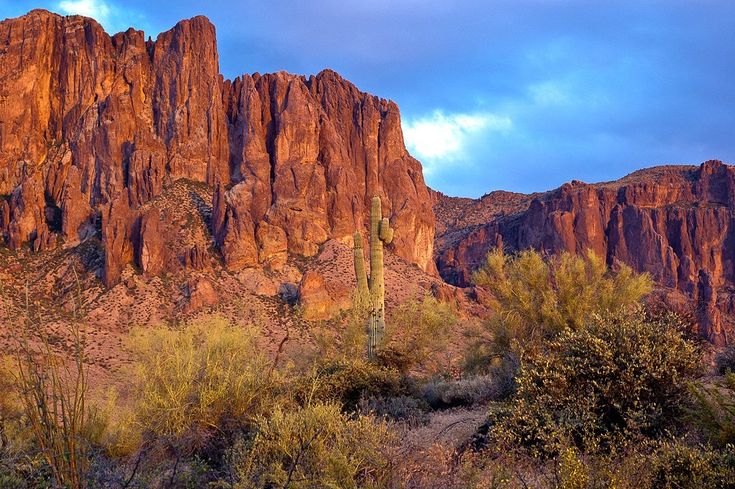 Rich & Michele Morgan, the owners of Magic Touch moved to Gold Canyon, AZ a few years ago. "One thing we quickly discovered is just how many home service companies, 'don't go that far East'. We didn't realize that was the case before we moved there from Mesa," said Rich. "We've offered fireplace repair in Gold Canyon and AC & heating services for over ¼ century and have great clients there," he added.
Fire Pit & Fireplace Repair in Gold Canyon
Gold Canyon may be a small community compared to surrounding cities but most homes there have fireplaces & fire pits. In the last 26-years, we've completed hundreds, if not thousands of fireplace repairs in Gold Canyon homes. We've also installed, remodeled, and repaired many fire pits, fire features, & outdoor fireplaces in the Gold Canyon community.
Outdoor Fire With a View of the Superstition Mountains
Gold Canyon has the most breathtaking views of the Superstition Mountains of anywhere in the valley. Let's face it, it's one of the reasons we all moved there!
Sitting outside by your outdoor fireplace or fire pit at dusk is a favorite pass time of ours. When you need outdoor fireplace repair in Gold Canyon, you can count on Magic Touch to do it right! The same applies to fire pits, fire bowls, fire features, and fire tables.
Indoor/Outdoor See-Through Fireplace Repair in Gold Canyon
A unique home feature found in many Gold Canyon homes is indoor/outdoor see-through gas fireplaces in the courtyard or back patio. These hearths allow homeowners to have the best of both worlds and extend their living space outdoors.
Of course, when you need an indoor/outdoor fireplace repair in Gold Canyon, our fireplace service technicians are trained to help!
Natural Gas, Propane, or Electric – We Repair All Types
Don't hesitate to call us if you need any type of fireplace repair in Gold Canyon. We repair, maintain, install & upgrade both gas types (propane & electric) as well as electric fireplaces.
Our fireplace service technicians have many years of experience and receive ongoing training from National Fireplace Institute, HPBA, and fireplace manufacturers. We also have an in-house training program recognized nationally by one of the largest trade associations in North America. Bottom line, you're in good hands when you call Magic Touch.
Proud to be the Highest Rated Fireplace Service Company in Arizona
With over 3,000 5-Star customer reviews across the internet on sites like Google, Angi (Angie's List, etc. we know our clients are happy. Add our A+ BBB Rating since 1997, Torch Award for Ethics, ACCA National Contractor of the Year, and 15 years of Super Service Awards from Angi we're confident you'll be happy too.
In fact, we're so confident, we offer a 5-Star Service Guarantee because we're only happy and done once you say it was 5-Star service!