Fireplace Repair Chandler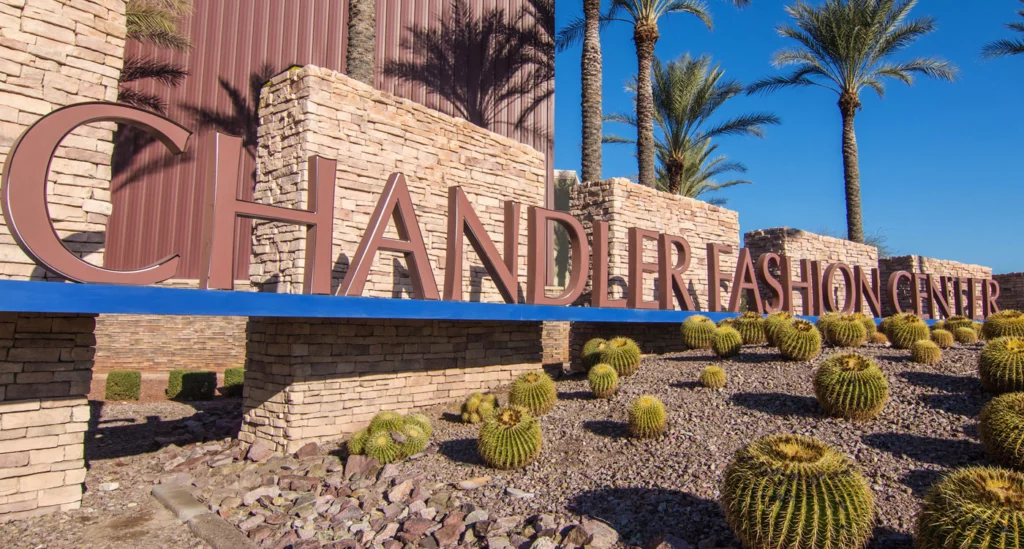 Over ¼ century ago, before we owned a building, a fleet of trucks, forklifts, etc., Magic Touch was created in Chandler, AZ. Our founder started Magic Touch out of his home garage and the rest as they say, is history. We've been providing fireplace repair in Chandler ever since. Almost 3 decades later, we have thousands of happy clients in Chandler that call for fire pit & fireplace repair. Much of the Morgan family still lives in Chandler to this day as do many of our fireplace repair technicians.
Gas Fireplace Repair Chandler
Many of our over 3,000 5-Star customer reviews online for fireplace repair service come from Chandler homeowners & businesses. Our history with the Chandler community is deeply rooted with our love for the city and its residents.
If you need gas fireplace repair in Chandler for your home or business, give us a call today. There's a reason we're the best rated fireplace repair company in Chandler, AZ … actually, in the state of Arizona! Let us show you why and what makes us so confident that we offer a 5-Star Service Guarantee.
Call us For Chandler Fire Pit & Outdoor Gas Fireplace Repair
Magic Touch Mechanical offers gas fireplace repair in Chandler, but we also repair fire pits & outdoor fire features. If your fireplace, fire pit, or fire feature won't light, or doesn't stay lit, we can get it working again.
Hotels, Restaurants, Bars, Malls, and Clubhouses
We offer commercial fireplace repair in Chandler too! We know your fire pit & fireplace is a main attraction for your clients & guests. The seats around the fire pit on your patio are prime real estate and you need it working flawlessly. Our experienced fireplace service technicians are well trained in both residential & commercial fireplace repair.
Your guests' safety is as important to us as it is to you. Our knowledge, experience, and training will keep them safe, satisfied, and coming back for more time and time again.
Electric Fireplace Repair Chandler
Gas & electric fireplaces are our specialties. Modern electric fireplaces need repairs occasionally just like their gas counterparts. Our NFI trained fireplace service technicians are familiar with many makes & models of electric fireplaces. If you need fireplace repair for your Chandler home or business (gas or electric), Magic Touch is the company to call.
Our 5-Star Service Guarantee a Magic Touch Exclusive
If you don't already know, Magic Touch is more than just a fireplace repair company. We're also one of the highest rated heating & air conditioning contractors not only Arizona, but in the USA. How can we claim that? Well, for starters we're one of only a few dozen companies in North America to ever be named the Best in the U.S. by ACCA (Air Conditioning Contractors of America). In the HVAC industry there is no higher honor.
Locally we've won the prestigious Better Business Bureau Torch Award for Ethics, and have always maintained an A+ rating (since 1997). We've won the Angi (Angie's List) Super Service Award 15 times, Best of Phoenix, etc., etc. More important than awards though is our commitment to your satisfaction, and that's why we created our 5-Star Guarantee.
Here's how it works. We're going to "check in" with you from the moment we schedule your service to the moment we're complete and ask if we delivered 5-Star service. If you say no, or just 4-Stars, we're going to fix whatever is less than 5-Stars in your eyes. When you tell us we've earned 5-Stars in your eyes, then and only then are we finished with the job!